Spice up your kitchen with whimsical design ideas!
Are you tired of your dull and uninspiring kitchen? Do you want to add a dash of creativity and excitement to your culinary space? Look no further! Get ready to whisk up some wow in your kitchen with these whimsical design ideas that are sure to sprinkle your home with a touch of magic!
1. Colorful Cabinets and Backsplash
Let your imagination run wild and infuse your kitchen with a burst of color! Say goodbye to monotonous white cabinets and opt for a vibrant palette instead. Paint your cabinets in shades of teal, sunny yellow, or even bubblegum pink to create a cheerful and lively atmosphere. Complement this bold choice with a whimsical backsplash featuring colorful tiles or patterned wallpaper. Don't be afraid to mix and match different colors and patterns – the more vibrant, the better!
2. Playful Patterns and Prints
Why settle for plain and uninspiring kitchen textiles when you can have a playful and eye-catching collection? Bring some fun into your kitchen by adding patterned tea towels, oven mitts, and tablecloths. Opt for quirky prints like polka dots, stripes, or even animal motifs to inject a touch of whimsy into your space. These small details can make a big impact and instantly transform your kitchen into a cheerful haven for creativity and culinary delight.
3. Creative Storage Solutions
Who says storage has to be boring? Embrace your creativity and find unique ways to organize your kitchen essentials. Hang colorful baskets from the ceiling to store fruits and vegetables, or display your collection of vintage teacups on open shelves for a charming and eclectic touch. Utilize magnetic strips on your backsplash to hold knives and utensils, turning them into an artful display. By thinking outside the box and incorporating creative storage solutions, you not only add functionality to your kitchen but also create an inspiring and visually stunning space.
Let your imagination run wild in the heart of your home!
Your kitchen is more than just a place to cook; it is the heart of your home, where memories are made and delicious meals are shared. So why not let your imagination run wild and create a kitchen that reflects your unique personality and sparks joy every time you step inside?
By embracing whimsical design ideas, you can transform your kitchen into a magical space that inspires you to explore your creativity and try new culinary adventures. Whether it's through colorful cabinets and backsplashes, playful patterns and prints, or creative storage solutions, there are endless possibilities to sprinkle your kitchen with wow!
So, grab your paintbrush, unleash your inner artist, and let your kitchen become a canvas for your wildest design dreams. Prepare to whisk up the perfect recipe for a cheerful and inspiring kitchen that will leave your guests in awe and have you falling in love with cooking all over again. Remember, the key ingredient to creating a wow-worthy kitchen is to have fun and let your creativity take center stage!

basics of contemporary kitchen design: modernize your ideas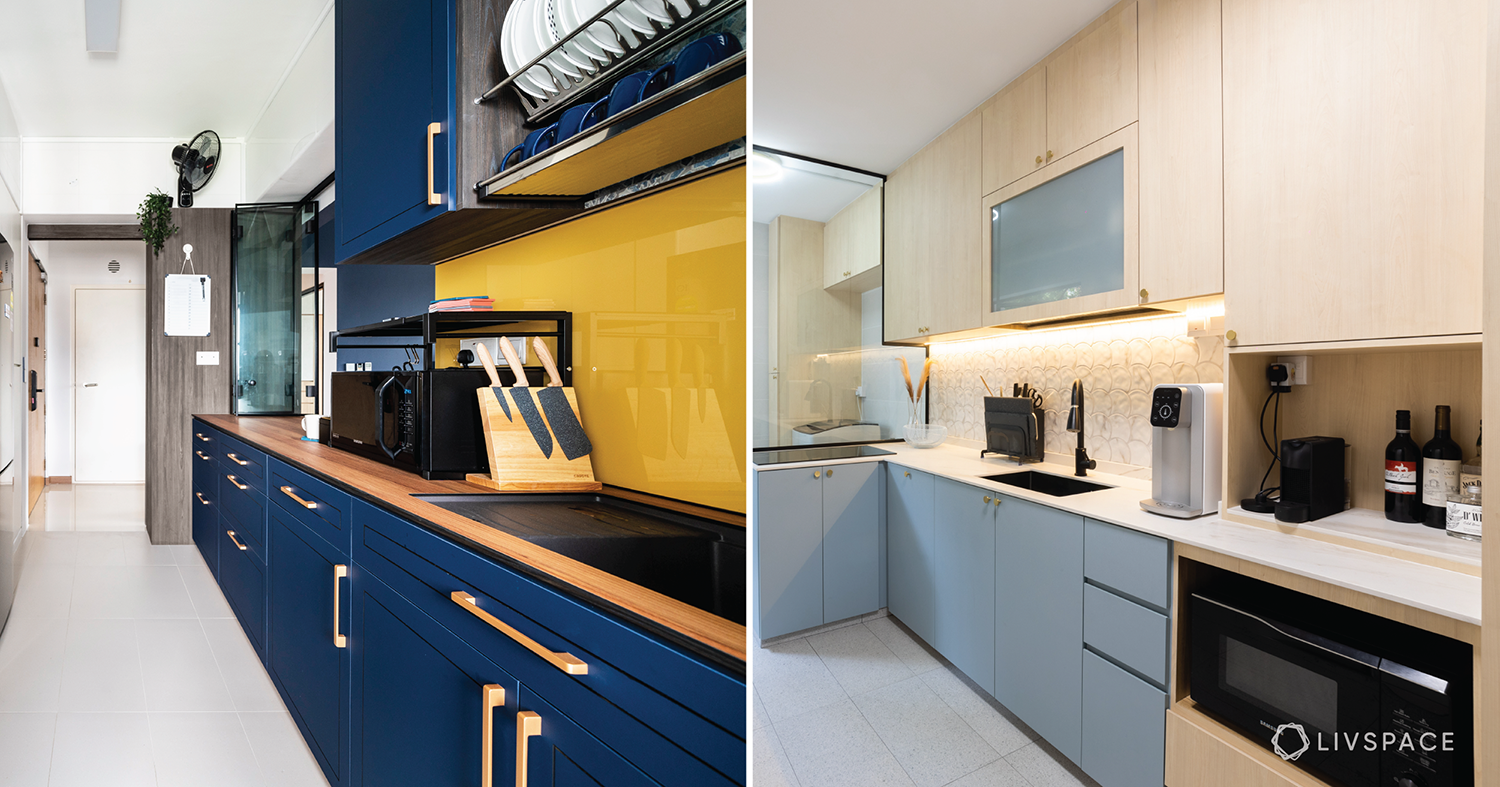 kitchen interior design | kitchen design styles for modern homes

kitchen interior designing singapore | #1 singapore kitchen

top 20 evolutionary kitchen interior designing tips

100 modular kitchen designs 2023 open kitchen cabinet colours| modern home interior design ideas p11

fascinating modular kitchen through best interior designer in kolkata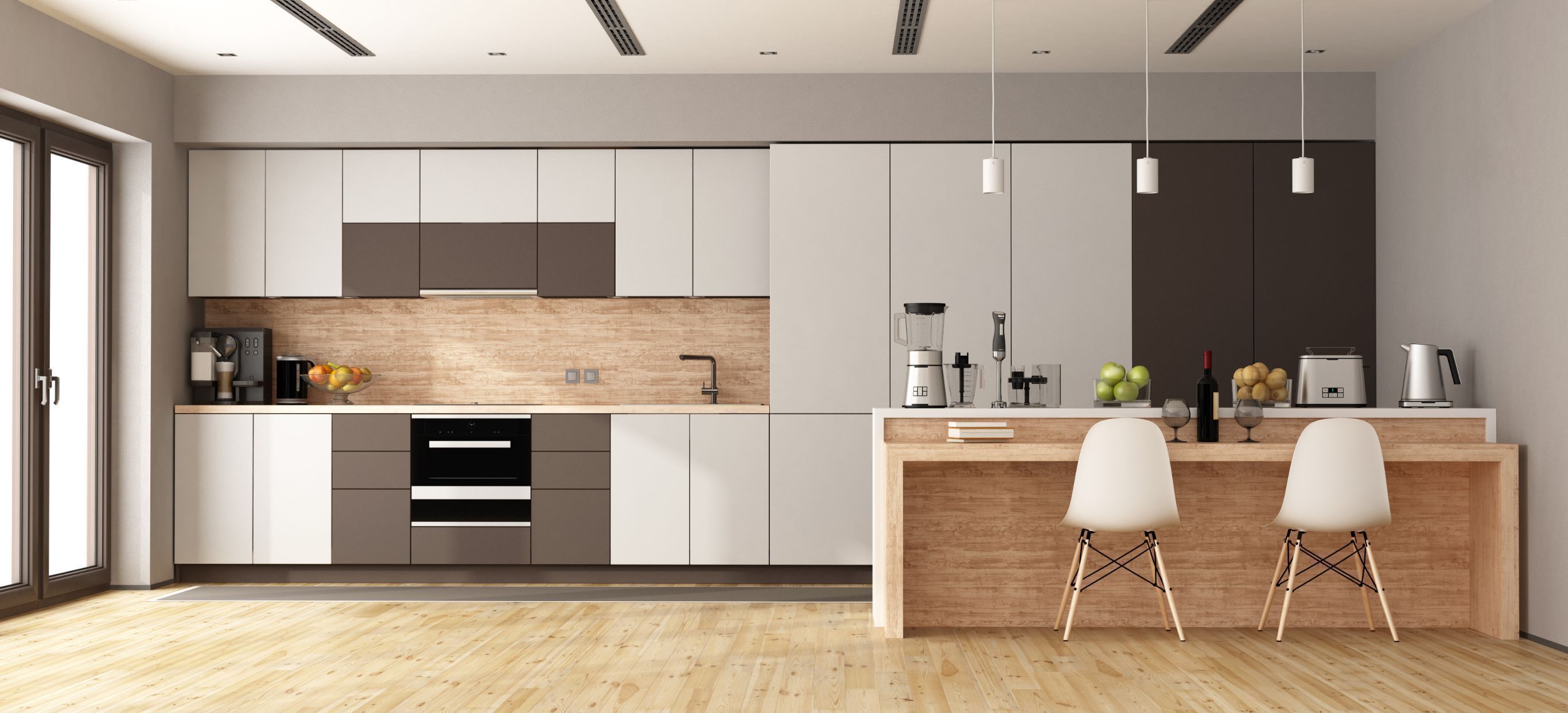 16 open kitchen design ideas – latest kitchen decoration designs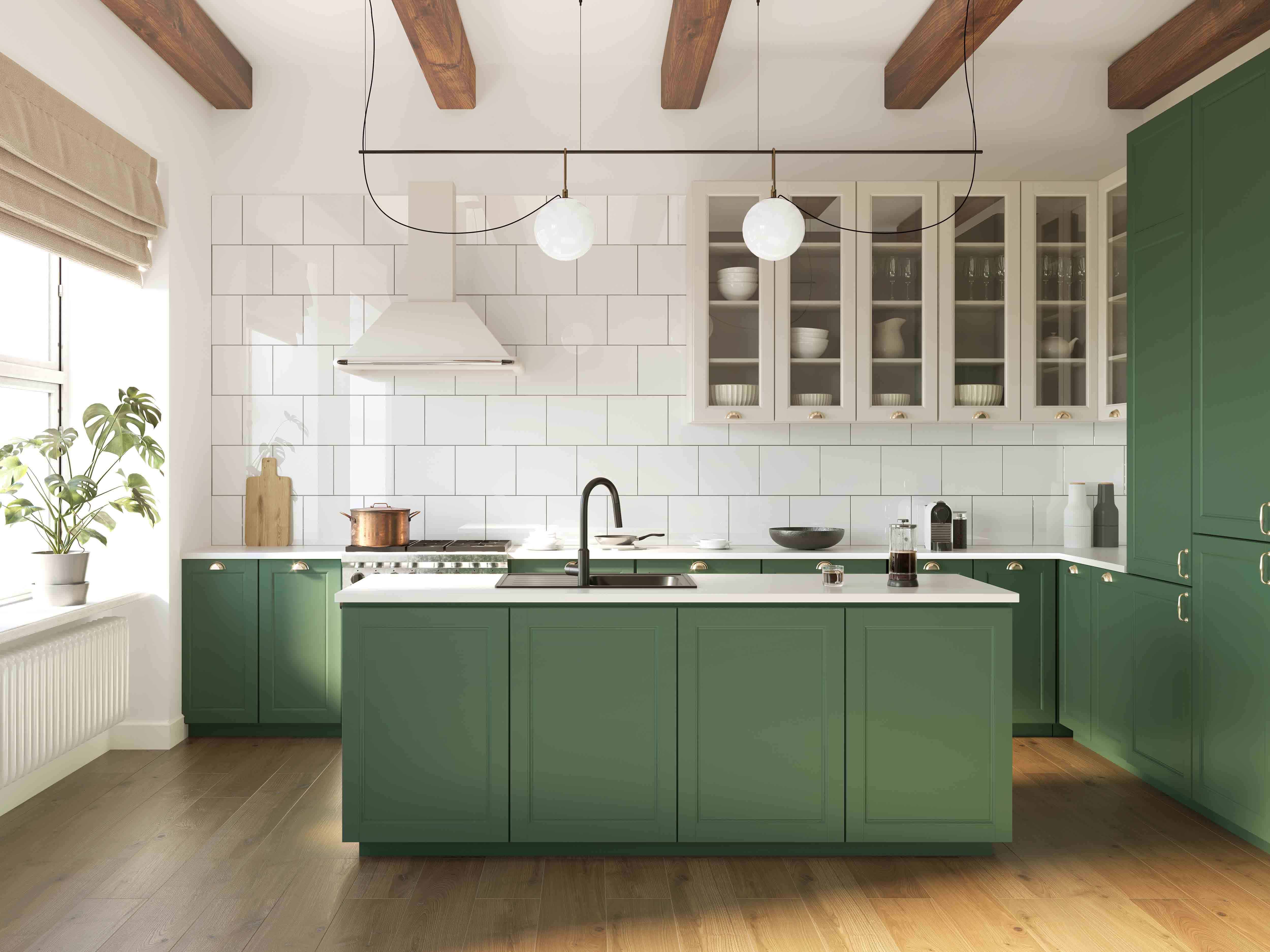 make a style statement with these kitchen interior design ideas

kitchen interior design specialist in singapore | kitchenate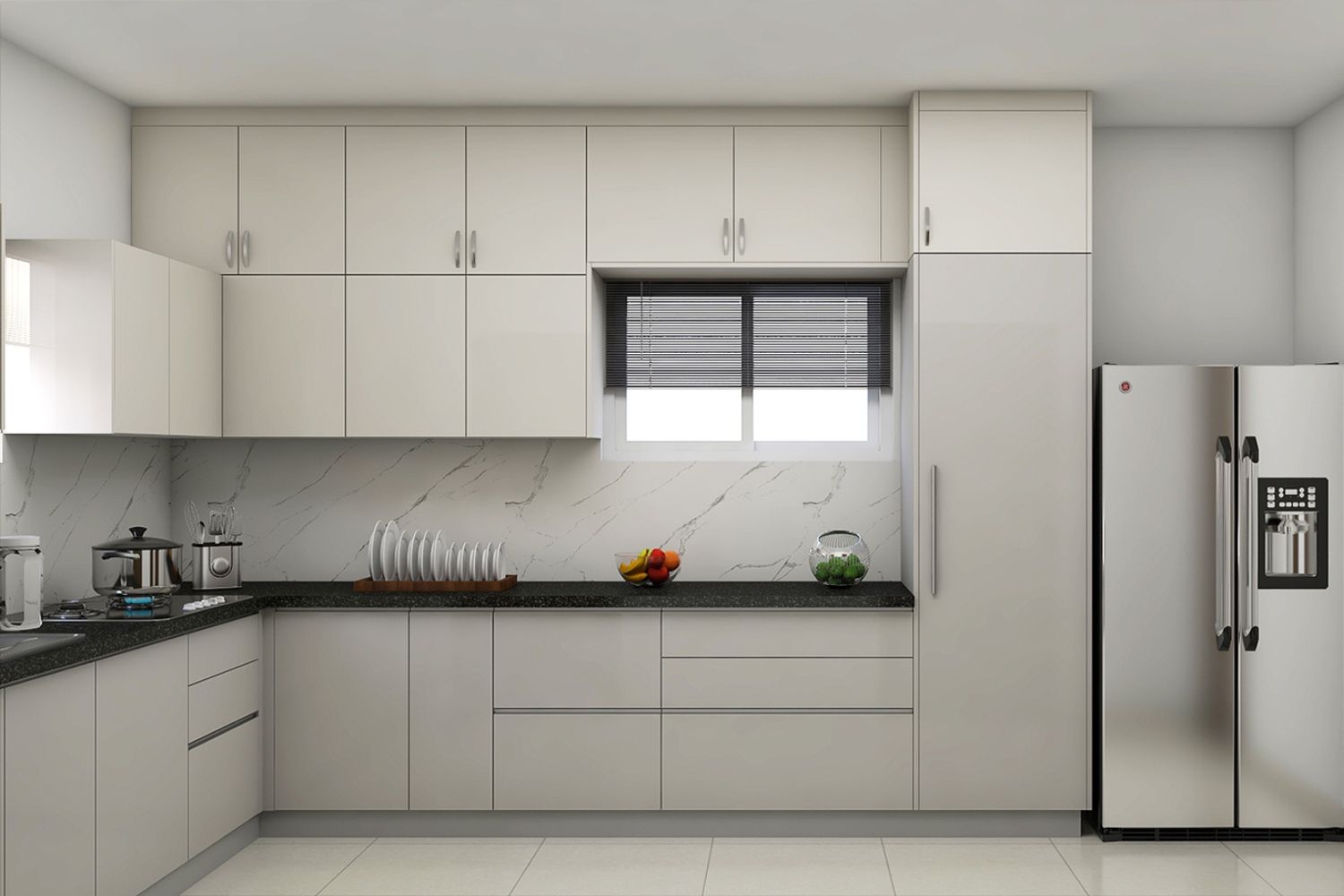 1000+ modular kitchen designs ideas with cost in india – livspace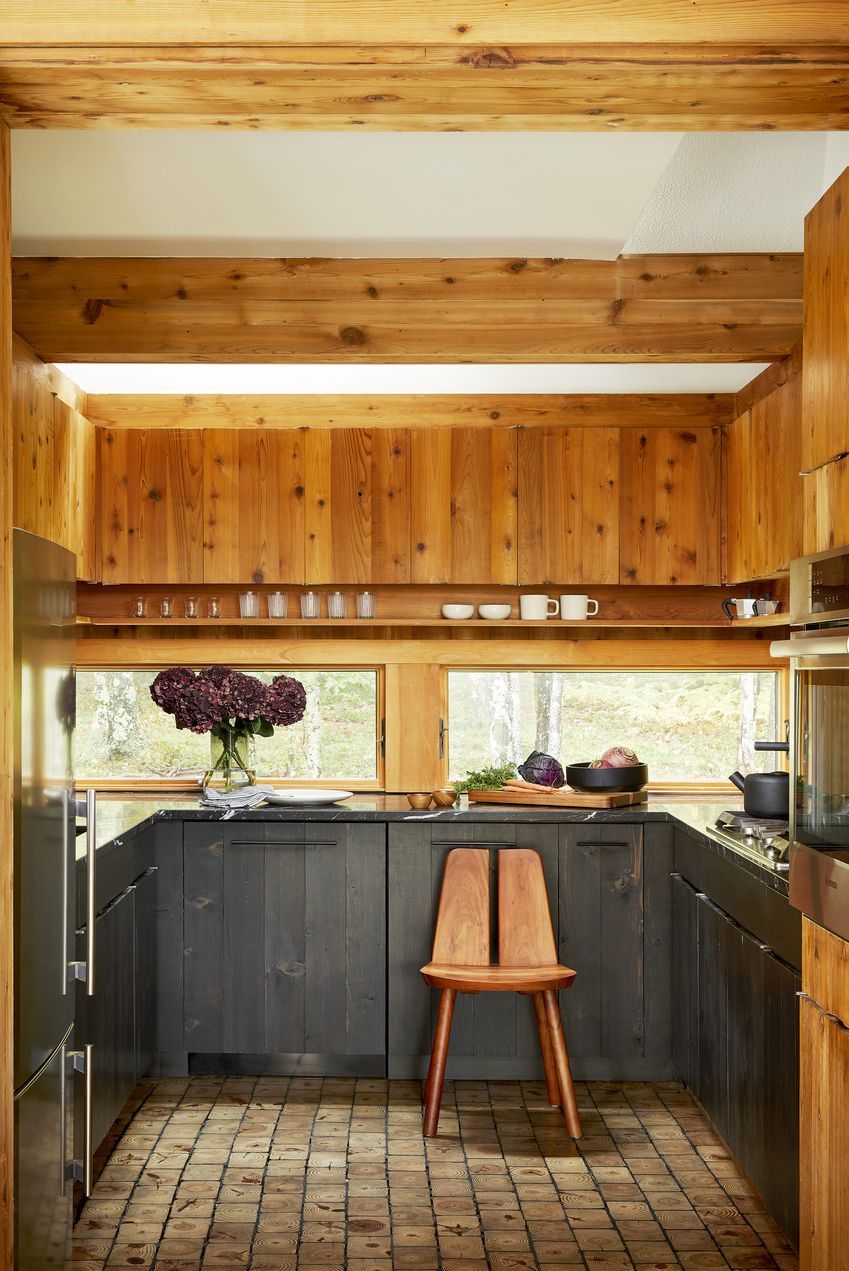 82 best small kitchen design ideas – decor solutions for small

10 kitchen interior design tips | hj kreasindo
Related posts of "Kitchen Interior Design"