The Perfect Blend: L-Shaped Kitchen Design
Are you tired of the same old kitchen layout that lacks functionality and style? Well, it's time to spice things up and bring a delightful twist to your cooking space with an L-shaped kitchen design! This innovative layout is not only visually appealing but also highly practical, making it a perfect blend of form and function.
The L-shaped kitchen design is characterized by two adjoining walls forming the shape of the letter L. This unique layout maximizes the use of available space, providing you with ample room for cooking, prepping, and even entertaining guests. The beauty of this design lies in its versatility, as it can be adapted to fit any kitchen size, whether it's small and cozy or spacious and grand.
One of the key advantages of an L-shaped kitchen is its ability to create a seamless workflow. With the sink, stove, and refrigerator placed along the two walls, you'll have everything within arm's reach, saving you precious time and effort. This efficient layout allows you to move effortlessly between cooking, chopping, and cleaning, making your culinary adventures a breeze. Additionally, the open space in the center of the kitchen provides an opportunity to add an island or a dining table, creating a cozy gathering spot for family and friends.
Cooking Bliss: Discover the Magic of L-Shaped Kitchens
Say goodbye to cramped and cluttered kitchens, and say hello to cooking bliss with an L-shaped kitchen! This design offers a plethora of storage options, ensuring that your kitchen remains neat, organized, and clutter-free. From overhead cabinets to deep drawers, you'll have plenty of space to store your pots, pans, utensils, and everything in between. No more rummaging through cluttered cabinets in search of that elusive spice jar!
Another delightful aspect of an L-shaped kitchen is its ability to create a cozy and inviting atmosphere. The open layout allows for easy interaction between family members, making it an ideal place for conversations and bonding while preparing meals. Whether you're cooking up a storm for a dinner party or simply whipping up a quick snack, the L-shaped kitchen provides a warm and welcoming ambiance that will make you fall in love with cooking all over again.
Furthermore, the aesthetic appeal of an L-shaped kitchen is undeniable. The clean lines and seamless design give your kitchen a modern and sophisticated look. You can play with various materials, colors, and textures to create a kitchen that reflects your unique style and personality. From sleek stainless steel appliances to rustic wooden cabinets, the possibilities are endless. With an L-shaped kitchen, you'll not only enjoy the practicality of the layout but also revel in the beauty of your cooking space.
In conclusion, the L-shaped kitchen design is a delightful twist to cooking spaces, offering a perfect blend of functionality and style. Its efficient layout ensures an effortless workflow, while the ample storage options keep your kitchen organized and clutter-free. The inviting atmosphere and aesthetic appeal make it a joyous place to cook and gather with loved ones. So, why settle for an ordinary kitchen when you can have an L-shaped kitchen that brings a touch of magic to your culinary adventures?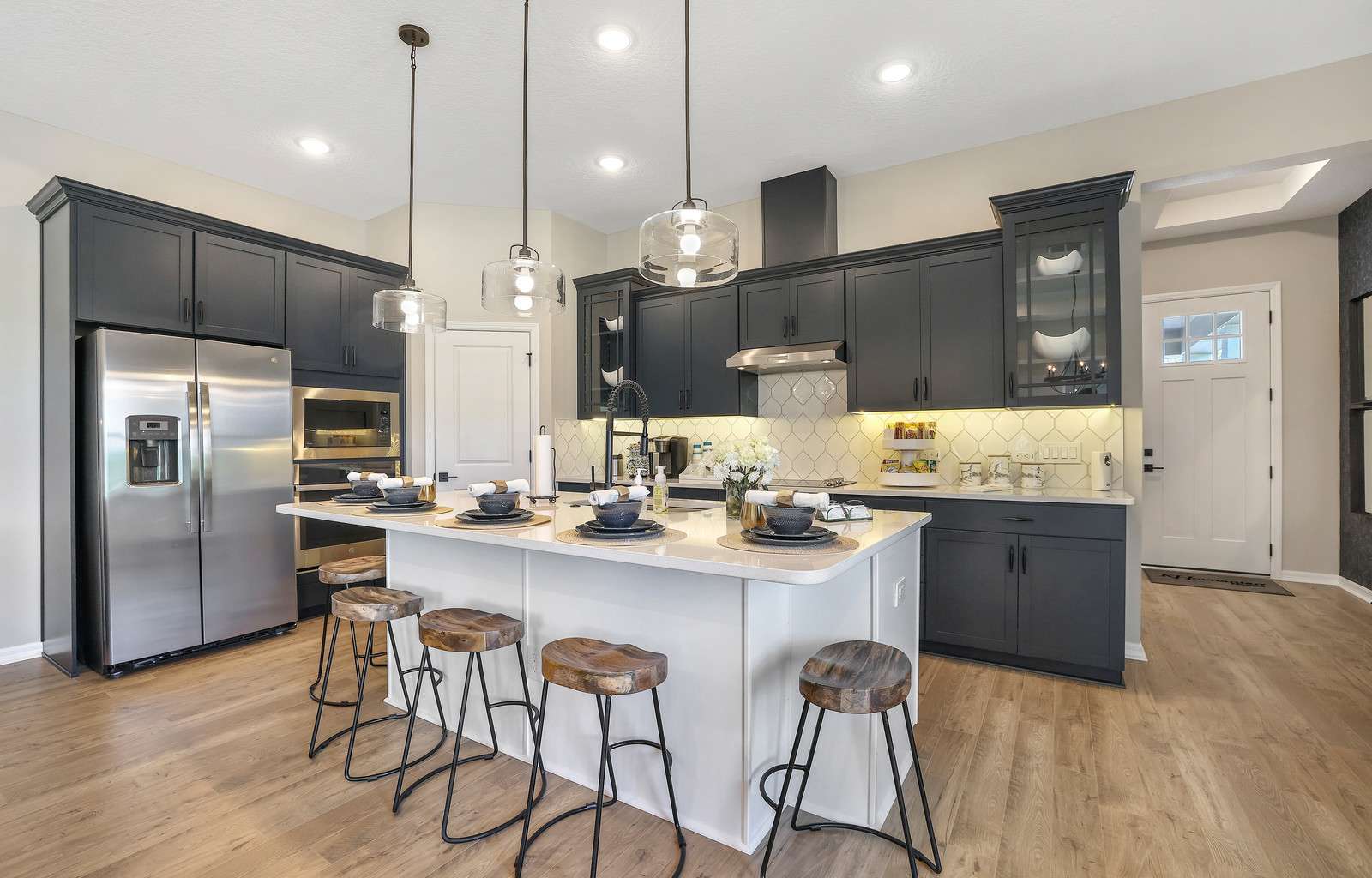 what is an l-shaped kitchen? layout + pros and cons

the complete guide to l-shaped kitchen designsaviesa

advantages of an l-shaped kitchen | kaboodle kitchen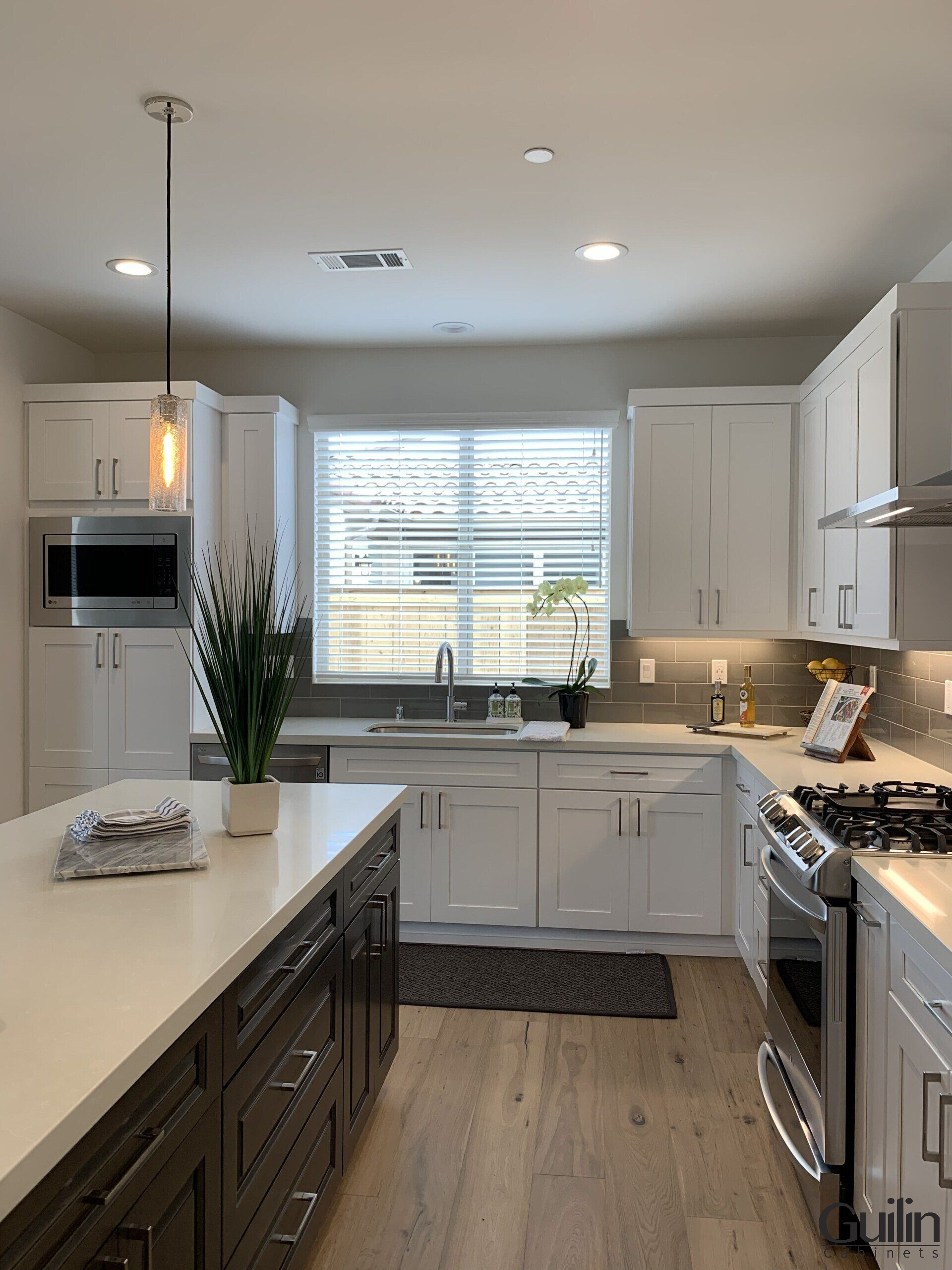 l-shaped kitchen layout benefits and design ideas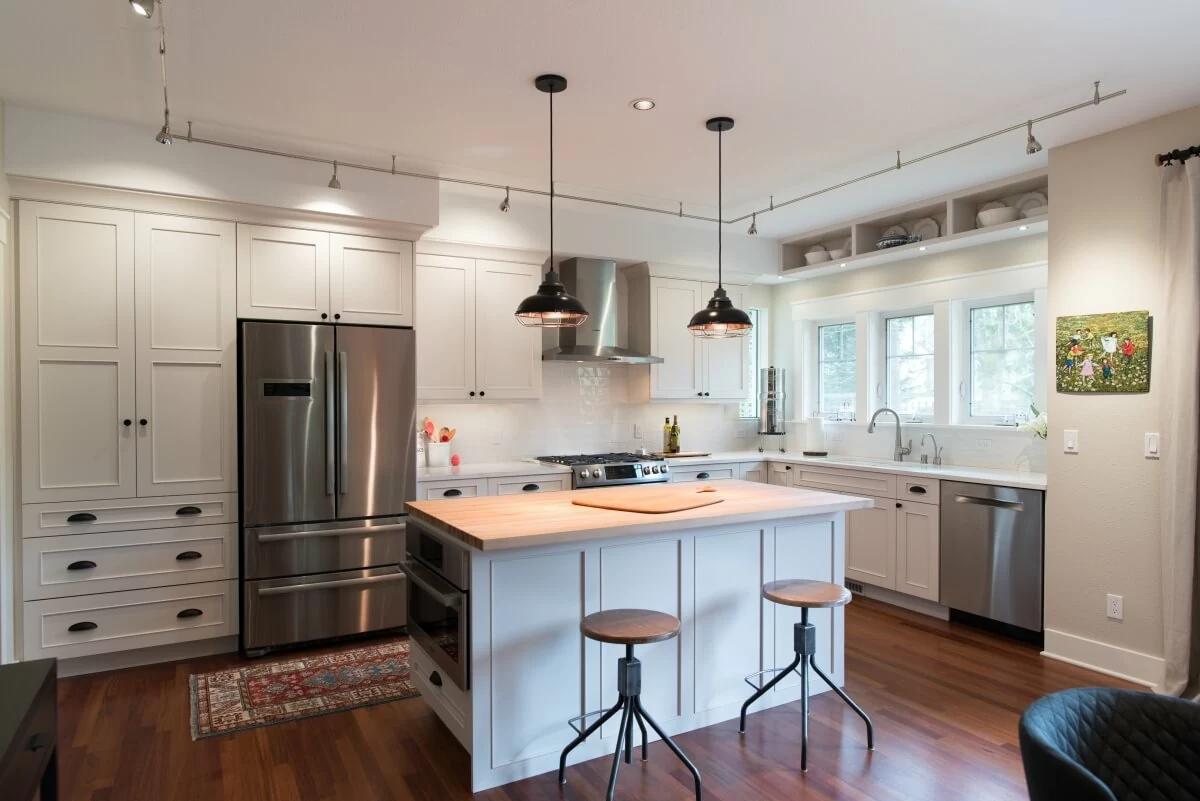 kitchen design 101: what is an l-shaped kitchen design? – dura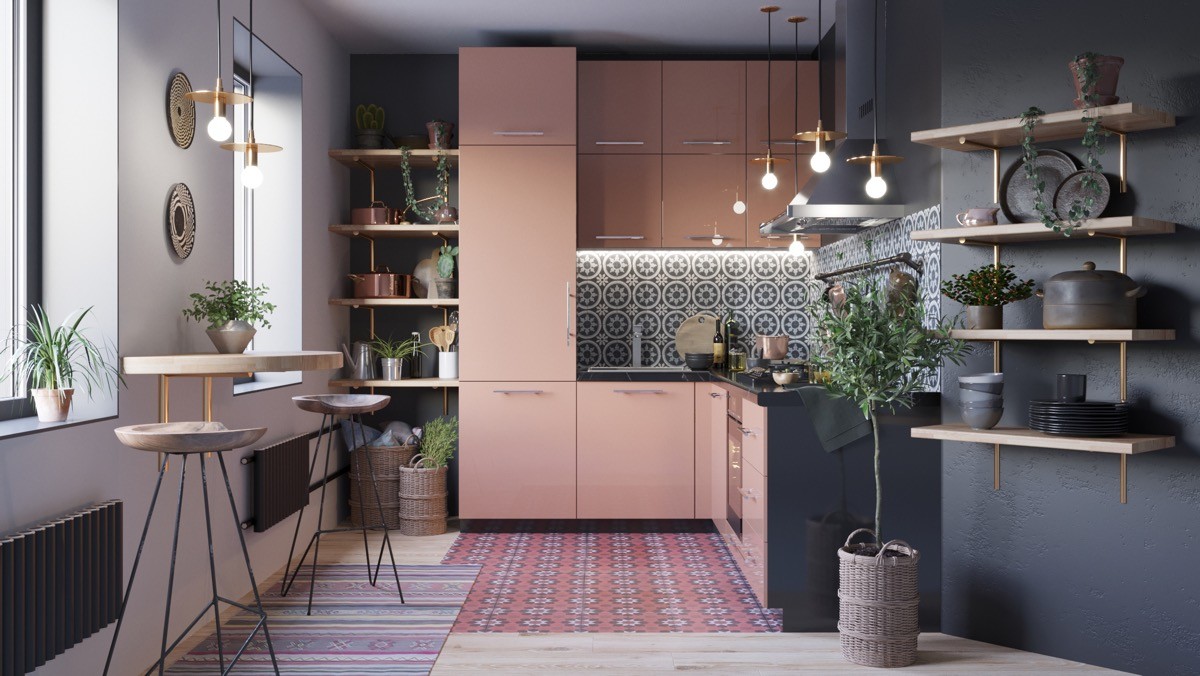 50 lovely l-shaped kitchen designs & tips you can use from them

30+ l shaped kitchen designs for small kitchens

l-shaped kitchen layout benefits and design ideas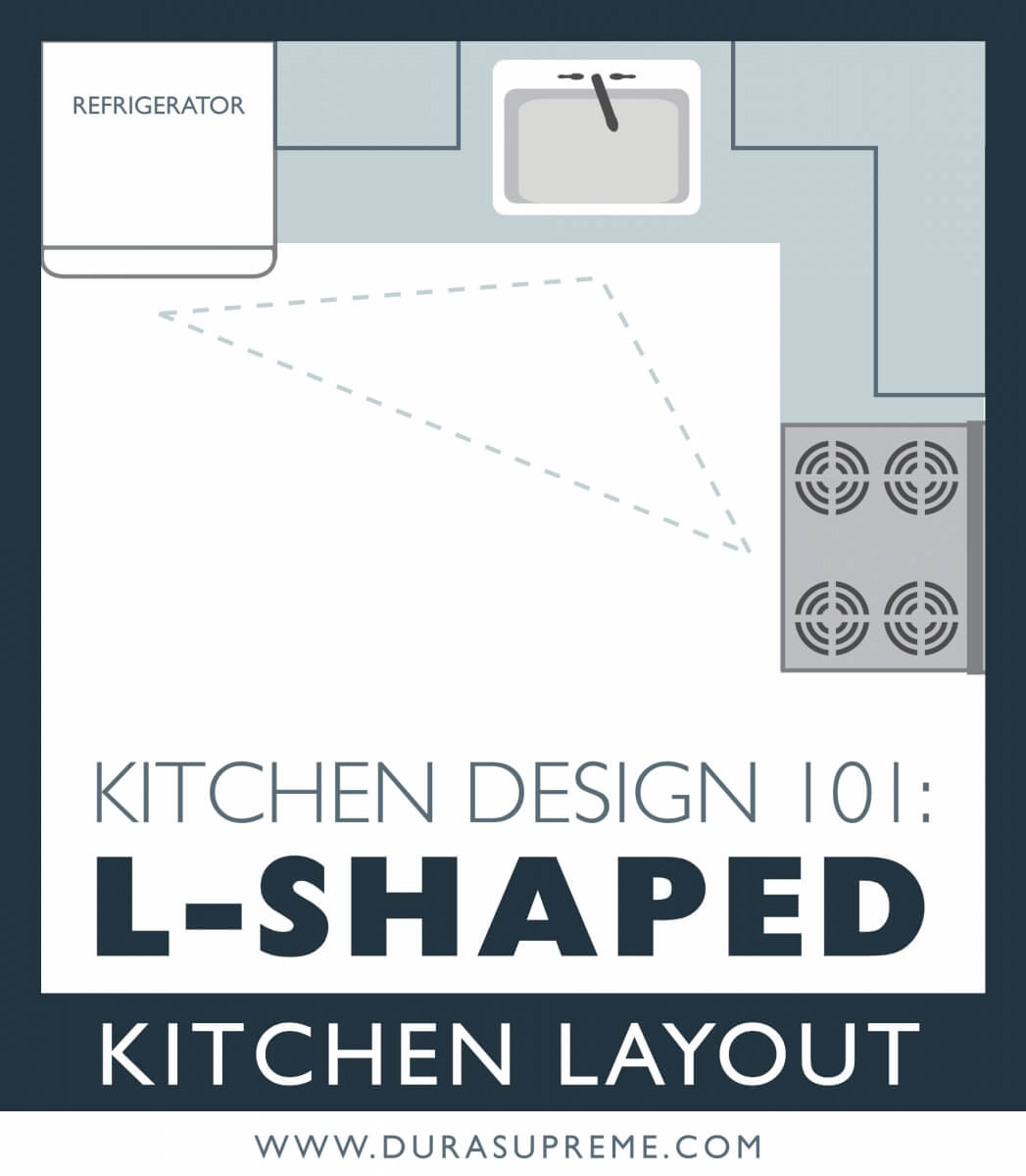 kitchen design 101: what is an l-shaped kitchen design? – dura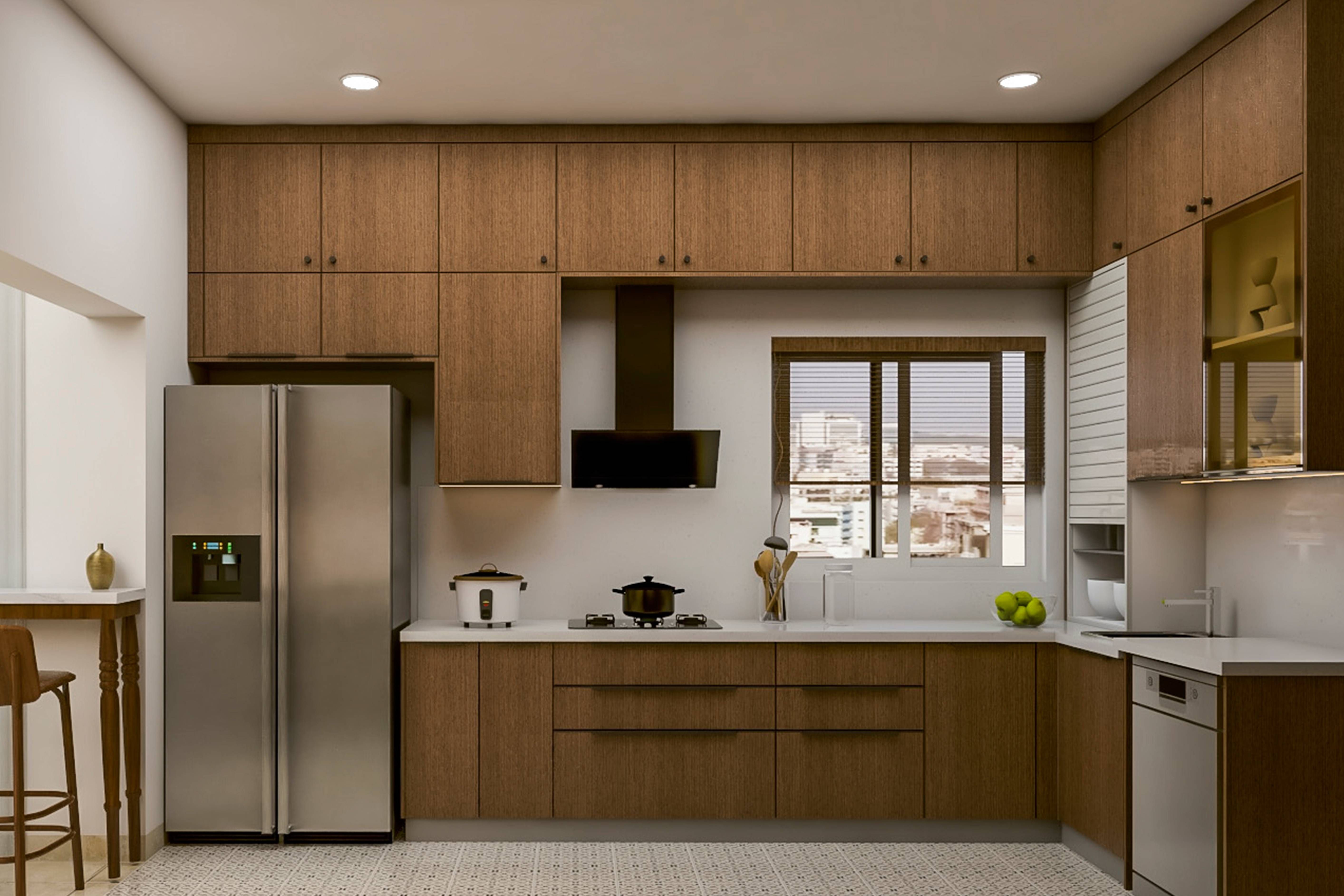 wooden modern l-shaped kitchen design | livspace

design ideas for an l-shape kitchen

l shaped kitchen | buying guide & planning | magnet kitchens
Related posts of "L Shaped Kitchen Layout"