Welcome to the Farmhouse Kitchen: A Haven of Joyful Delights!
Imagine stepping into a kitchen that exudes warmth, charm, and a touch of nostalgia. A modern farmhouse kitchen is the perfect embodiment of this idyllic setting, where the old-world charm of a traditional farmhouse meets the functionality and style of modern design. It is a place where you can gather with your loved ones, whip up delicious meals, and create lasting memories. So, let's dive into the world of the modern farmhouse kitchen and discover how you can infuse your home with joyful harmony!
When you think of a farmhouse kitchen, what comes to mind? Perhaps it's the sight of exposed wooden beams, a large farmhouse sink, or open shelves displaying a collection of vintage dinnerware. It's the combination of these elements that brings the rustic bliss to your home. To unleash the modern farmhouse magic, start with the foundation – the color palette. Opt for neutral shades like creamy whites, soft grays, or warm beige, creating a soothing backdrop that amplifies the beauty of natural materials and textures.
Next, focus on the heart of the kitchen – the kitchen island. A farmhouse kitchen is not complete without a substantial, sturdy island that serves as a central gathering spot. Choose a farmhouse-style island with distressed wood or a painted finish to add character and depth to the space. Consider incorporating open shelving or cabinets with glass doors to showcase your collection of vintage cookware or colorful dishes, bringing a joyful burst of color to the kitchen.
Infuse Your Home with Rustic Bliss: Unleash the Modern Farmhouse Magic!
To truly embrace the modern farmhouse style, pay attention to the details that bring the space to life. Start by incorporating natural elements, such as reclaimed wood, stone, or exposed brick, into your kitchen design. These materials add warmth and texture, giving your kitchen that cozy farmhouse feel. Enhance the natural light in your kitchen by opting for large windows or skylights, allowing the sunlight to flood the space and highlighting the beauty of your carefully curated farmhouse décor.
One of the key features of a modern farmhouse kitchen is the farmhouse sink. These deep, wide sinks not only provide ample space for your culinary adventures but also serve as a charming focal point. Choose a farmhouse sink made of fireclay or porcelain, and pair it with an elegant, vintage-inspired faucet to complete the look. Adding a touch of greenery with potted herbs or a small indoor garden near the sink will infuse your kitchen with life and freshness.
Lastly, don't forget the power of lighting in creating a harmonious atmosphere. Incorporate a combination of task lighting, such as pendant lights above the island, and ambient lighting, like sconces or chandeliers, to create a warm, inviting glow. Choose fixtures with an antique or distressed finish to add a touch of vintage charm. By paying attention to these details, you can bring the joyful harmony of a modern farmhouse kitchen to life in your own home.
In conclusion, the modern farmhouse kitchen is a haven of joyful delights, where traditional charm meets contemporary design. By infusing your home with rustic bliss and embracing the modern farmhouse magic, you can create a kitchen that is not only functional but also exudes warmth and happiness. So, unleash your creativity, incorporate natural materials and textures, and pay attention to the details that bring the farmhouse charm to life. With a modern farmhouse kitchen, you'll have a space that is sure to inspire countless memorable moments with your loved ones.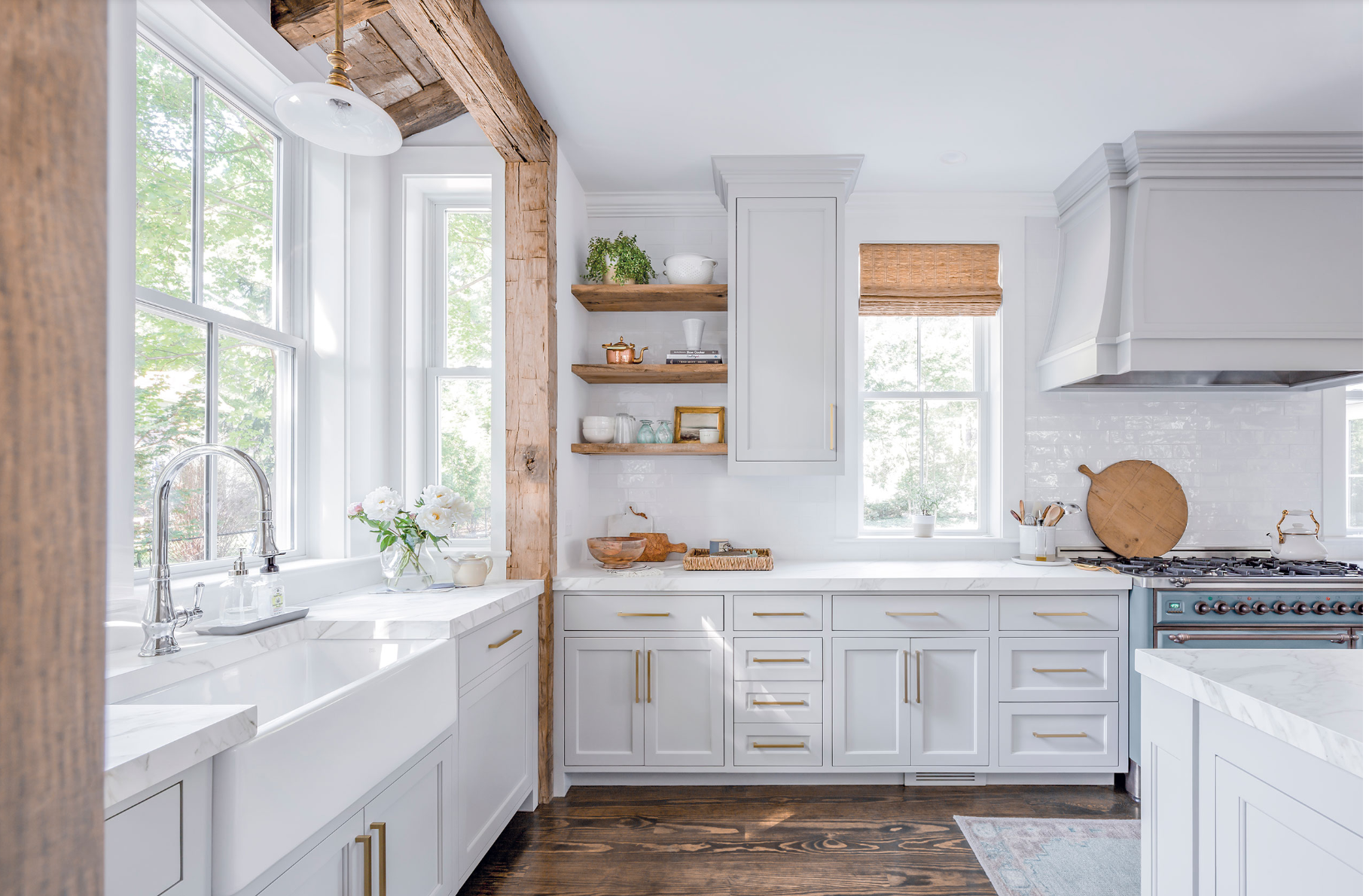 the 15 most beautiful modern farmhouse kitchens on pinterest

gorgeous modern farmhouse kitchens

23 farmhouse kitchen ideas to add rustic charm in modern spaces

21 modern farmhouse kitchen ideas you can try at home

modern farmhouse kitchen – sbk living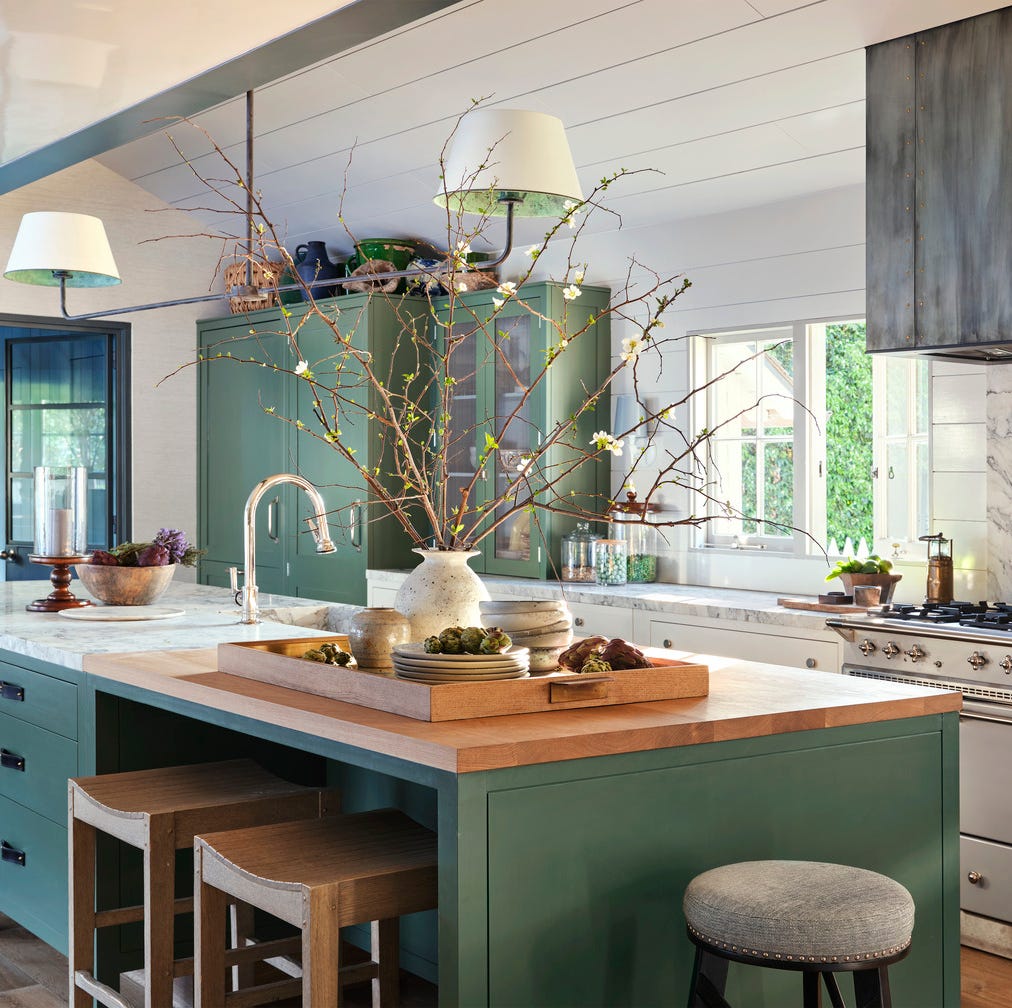 14 modern farmhouse kitchen decorating ideas

modern farmhouse kitchen reveal – sugar maple notes

23 farmhouse kitchen ideas to add rustic charm in modern spaces

modern farmhouse kitchen – a guide to a luxurious look | cleveland

35 modern farmhouse kitchen designs for 2023 | tips & images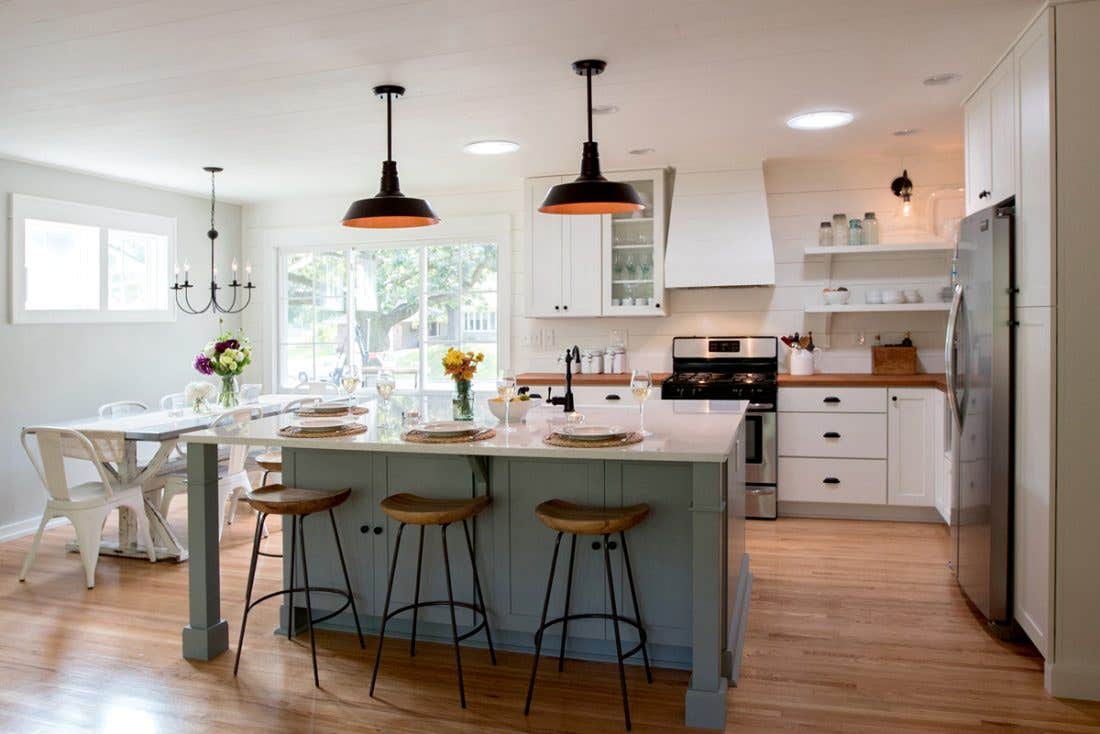 our favorite farmhouse kitchen design ideas & elements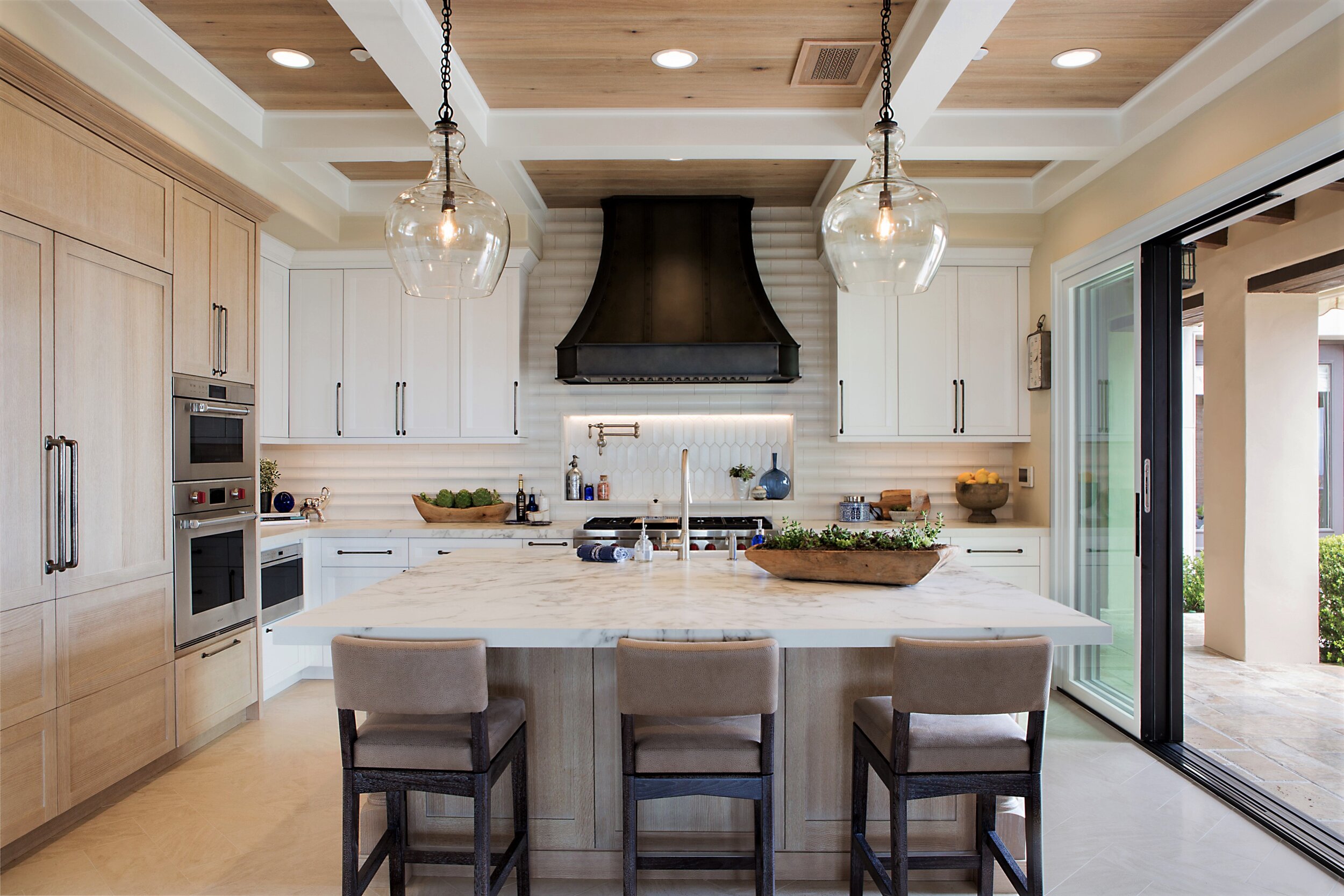 top 5 farmhouse kitchen designs | signature designs kitchen bath
Related posts of "Modern Farmhouse Kitchen"