Welcome to our guide on bespoke kitchens! In this article, we will explore the concept of bespoke kitchen design and how it can transform your culinary space into a one-of-a-kind haven. A bespoke kitchen offers endless possibilities, allowing you to tailor every aspect of your kitchen to your exact specifications and preferences. From custom cabinetry and unique layouts to personalized finishes and innovative storage solutions, a bespoke kitchen is the epitome of luxury and individuality.
What is a Bespoke Kitchen?
A bespoke kitchen is a custom-designed kitchen that is tailored to meet your specific requirements and tastes. Unlike pre-made or modular kitchens, bespoke kitchens offer unparalleled flexibility and personalization. Every detail, from the layout and materials to the fixtures and finishes, is carefully curated to create a kitchen that is uniquely yours. Whether you have a small space or a grand culinary area, a bespoke kitchen can maximize functionality, enhance aesthetics, and bring your design vision to life.
Designing Your Bespoke Kitchen
Designing a bespoke kitchen is an exciting and collaborative process. It involves working closely with skilled designers and craftsmen who will bring your vision to fruition. Here are the key steps involved in creating your dream bespoke kitchen:
1. Consultation and Conceptualization
The journey begins with an in-depth consultation with a kitchen designer. During this phase, you will discuss your lifestyle, preferences, and functional needs for your kitchen. The designer will listen to your ideas, assess the space, and offer expert advice to guide you through the design process. Together, you will create a concept that aligns with your vision.
2. Layout and Spatial Planning
Once the concept is finalized, the designer will create a detailed layout and spatial plan for your bespoke kitchen. This step involves optimizing the available space, ensuring efficient workflow, and incorporating your desired features. The layout will consider factors such as the placement of appliances, storage options, and ergonomic considerations to create a functional and user-friendly kitchen.
3. Custom Cabinetry and Furniture
One of the hallmarks of a bespoke kitchen is custom cabinetry and furniture. Skilled craftsmen will create tailor-made cabinets, shelves, and furniture pieces that perfectly fit your space and style. You can choose from a variety of high-quality materials, finishes, and hardware options to achieve the desired aesthetic and functionality. From sleek modern designs to intricate traditional details, the possibilities are limitless.
4. Finishes and Materials
Selecting the right finishes and materials is crucial in achieving the desired look and feel of your bespoke kitchen. You can choose from a wide range of options, including natural stone countertops, hardwood flooring, custom tiles, and exquisite backsplashes. The designer will guide you in selecting materials that not only complement your style but also meet your durability and maintenance requirements.
5. Appliances and Fixtures
In a bespoke kitchen, appliances and fixtures can be seamlessly integrated into the design. From state-of-the-art appliances to stylish faucets and lighting fixtures, every element can be carefully chosen to enhance both functionality and aesthetics. The designer will help you select energy-efficient appliances that align with your cooking needs and design preferences.
6. Storage Solutions
Efficient storage is paramount in any kitchen, and a bespoke kitchen allows for creative and innovative storage solutions. From hidden compartments and customized pantry systems to intelligent organization solutions, your bespoke kitchen will be designed to optimize storage space and keep your kitchen clutter-free.
7. Finishing Touches and Personalization
The finishing touches are what truly make a bespoke kitchen unique. You can personalize your kitchen with decorative elements such as unique backsplashes, statement lighting fixtures, and custom-made accessories. Additionally, you can incorporate personal touches like display shelves for cherished items or a designated area for your favorite cookbooks. These details add character and reflect your personality in the heart of your home.
FAQs about Bespoke Kitchens
FAQ 1: Are bespoke kitchens expensive?
Bespoke kitchens are often associated with luxury and craftsmanship, and as such, they can be more expensive compared to off-the-shelf options. However, the cost of a bespoke kitchen can vary greatly depending on factors such as the complexity of the design, choice of materials, and selected appliances. It's essential to work closely with your designer to establish a budget and explore options that align with your financial considerations while still achieving the desired level of customization.
FAQ 2: How long does it take to create a bespoke kitchen?
The timeline for creating a bespoke kitchen can vary depending on the scope of the project, complexity of the design, and the availability of materials and craftsmen. On average, the process can take several weeks to a few months, considering the design phase, manufacturing of custom elements, and installation. It's crucial to discuss the timeline with your designer and set realistic expectations from the outset.
FAQ 3: Can a bespoke kitchen accommodate small spaces?
Absolutely! Bespoke kitchens can be designed to suit spaces of all sizes, including small kitchens. Designers specializing in bespoke kitchens have the expertise to maximize the functionality and aesthetics of small spaces through thoughtful layout planning, clever storage solutions, and space-saving features. With their attention to detail and customization, bespoke kitchens can make the most of any available space.
FAQ 4: Can I modify my existing kitchen into a bespoke kitchen?
In many cases, it is possible to transform an existing kitchen into a bespoke one. Depending on the condition and layout of your current kitchen, designers can work with you to reimagine the space and incorporate custom elements. This may involve replacing cabinets, countertops, and fixtures, as well as reconfiguring the layout for improved functionality. A skilled designer will assess your existing kitchen and guide you on the feasibility of transforming it into a bespoke masterpiece.
FAQ 5: How can I find a reputable bespoke kitchen designer?
Finding a reputable bespoke kitchen designer is essential for a successful project. Start by researching local kitchen design firms that specialize in bespoke kitchens. Look for portfolios of their previous work, read customer reviews, and request references if possible. Schedule consultations with multiple designers to discuss your vision, ask questions, and assess their expertise. Choose a designer who understands your requirements, has a strong portfolio, and demonstrates excellent communication and collaboration skills.
FAQ 6: What are the advantages of a bespoke kitchen?
A bespoke kitchen offers numerous advantages, including:
Unmatched customization: Every aspect of a bespoke kitchen is tailored to your preferences, ensuring a truly unique space.
Superior quality and craftsmanship: Bespoke kitchens are crafted by skilled artisans using high-quality materials, resulting in long-lasting durability and exceptional craftsmanship.
Optimized functionality: The layout and storage solutions of a bespoke kitchen can be designed specifically to enhance efficiency and meet your unique cooking needs.
Reflects your personal style: With a bespoke kitchen, you have the freedom to express your personal style and create a kitchen that reflects your personality and taste.
Investment value: A well-designed bespoke kitchen can add significant value to your home, making it an excellent investment for the future.
Conclusion
A bespoke kitchen is the epitome of luxury, individuality, and functionality. It allows you to create a kitchen that is tailored to your exact preferences, providing a unique culinary haven that reflects your personal style and enhances your daily cooking experience. From the initial consultation to the final finishing touches, the journey of designing a bespoke kitchen is an exciting and collaborative process that results in a space that is truly yours.
Investing in a bespoke kitchen is an investment in quality, craftsmanship, and personalizationthat will bring joy and satisfaction for years to come. Whether you have a small space or a grand culinary area, a bespoke kitchen can elevate your home and become the heart of your household.

what is a bespoke kitchen? | naked kitchens

the major mistakes to avoid when planning a bespoke kitchen

bespoke luxury kitchen design | artichoke

the advantages of a bespoke kitchen — the london kitchen company

what is a bespoke kitchen? the details and benefits — pad london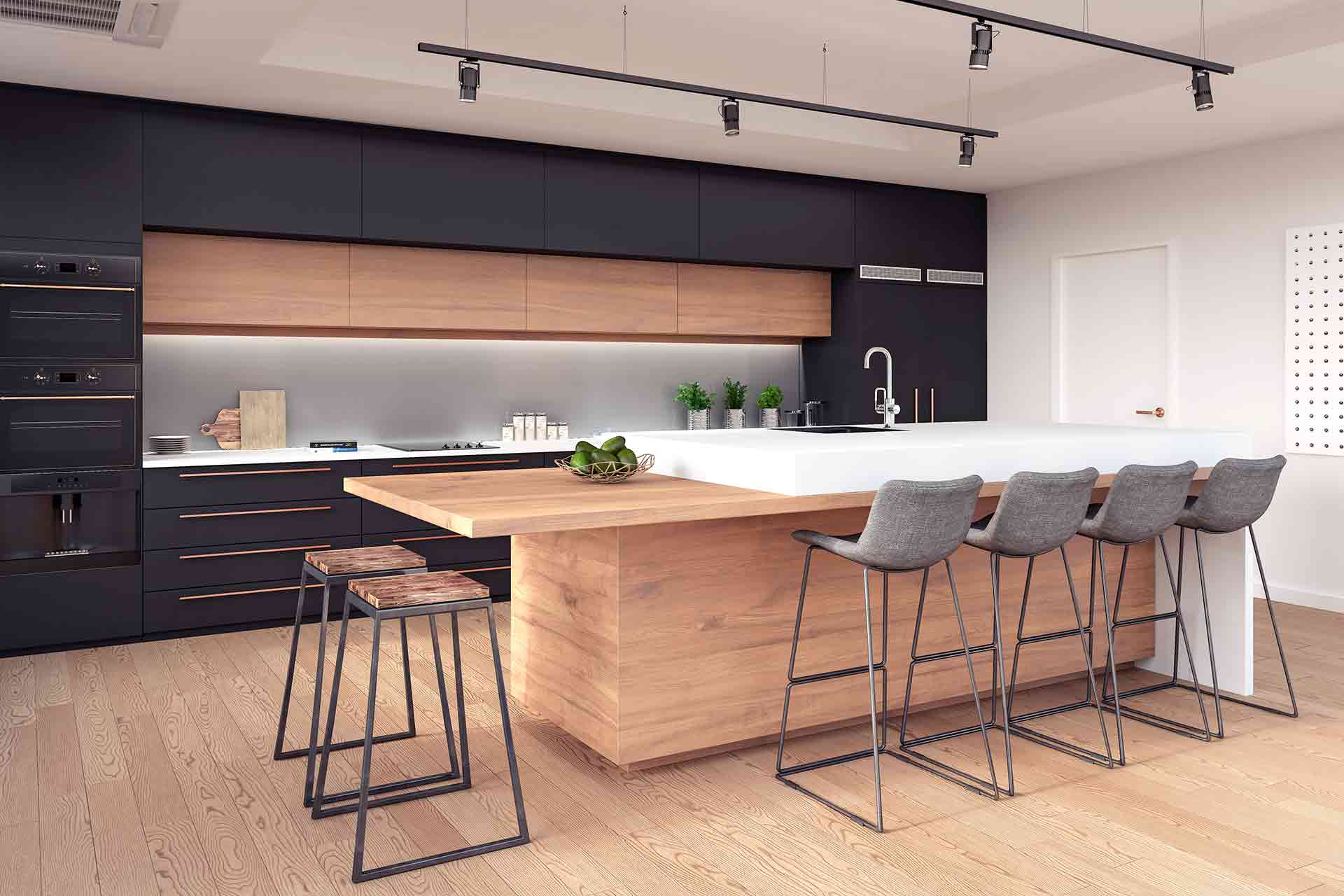 how much does a bespoke kitchen cost in 2023? | checkatrade

bespoke kitchens | handmade kitchens | harvey jones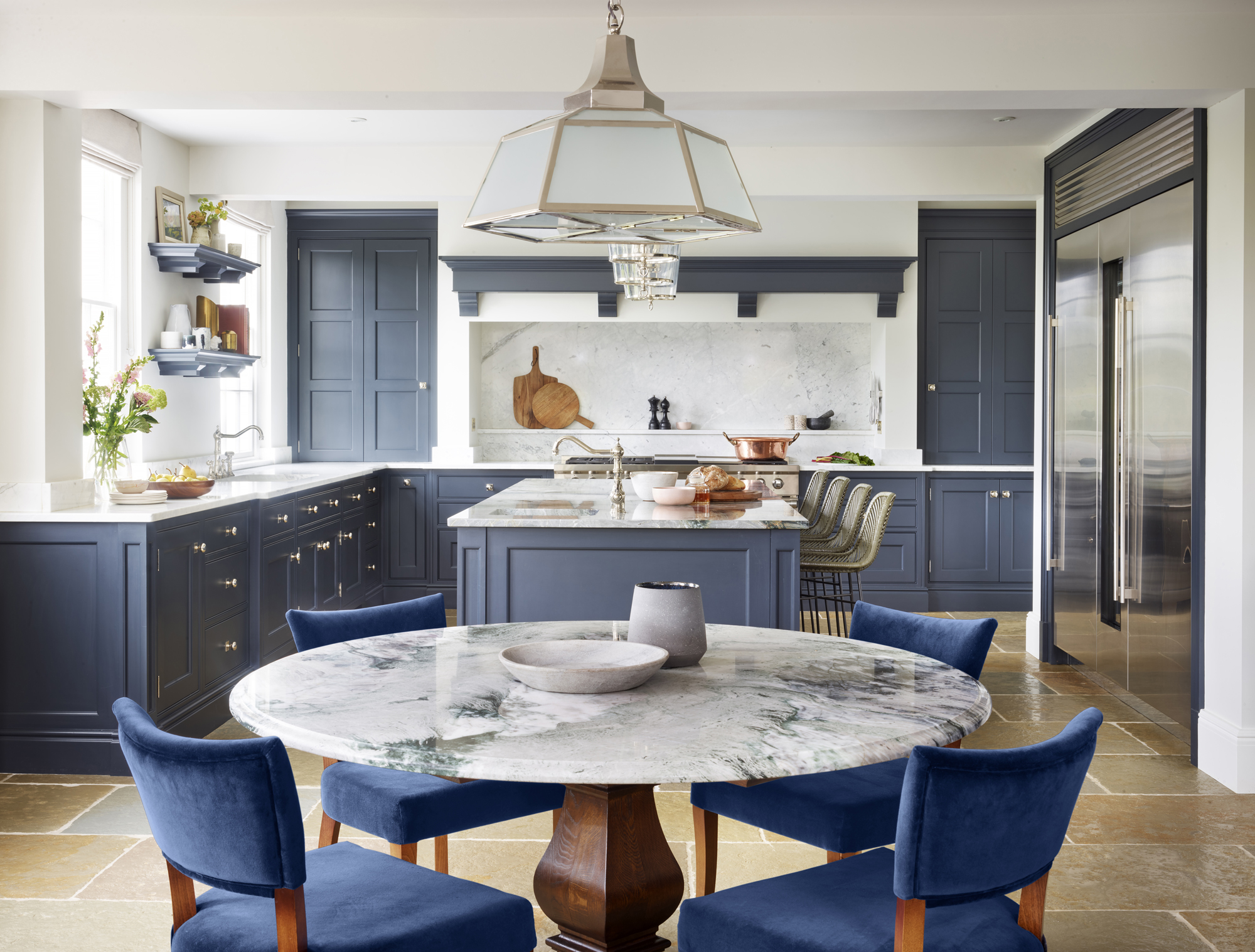 bespoke kitchens: a guide to completely custom designs | homebuilding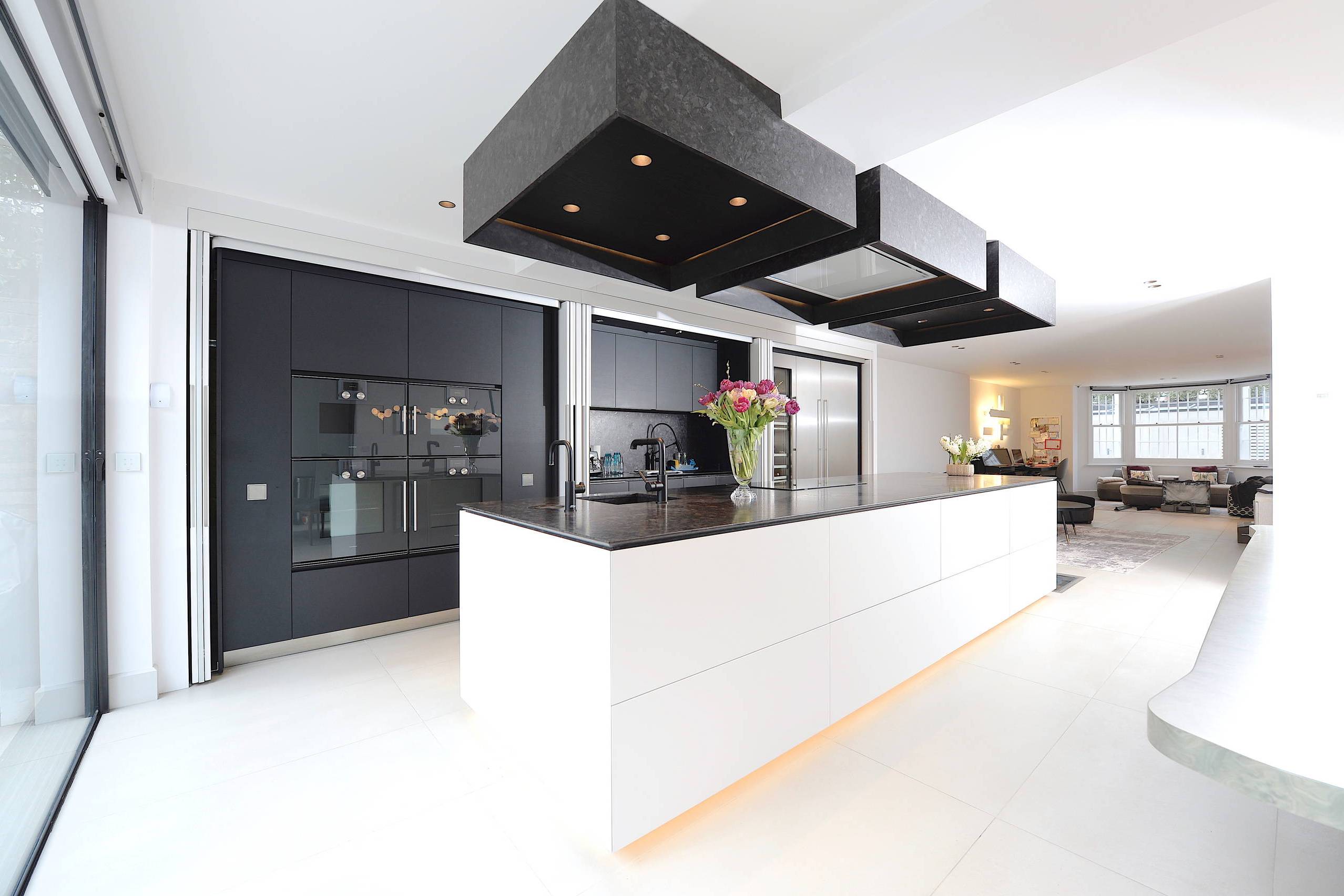 modern kitchen designs | marazzi design: award-winning, bespoke

5 benefits of choosing a bespoke kitchen | burlanes blog

bespoke kitchen design tips – artichoke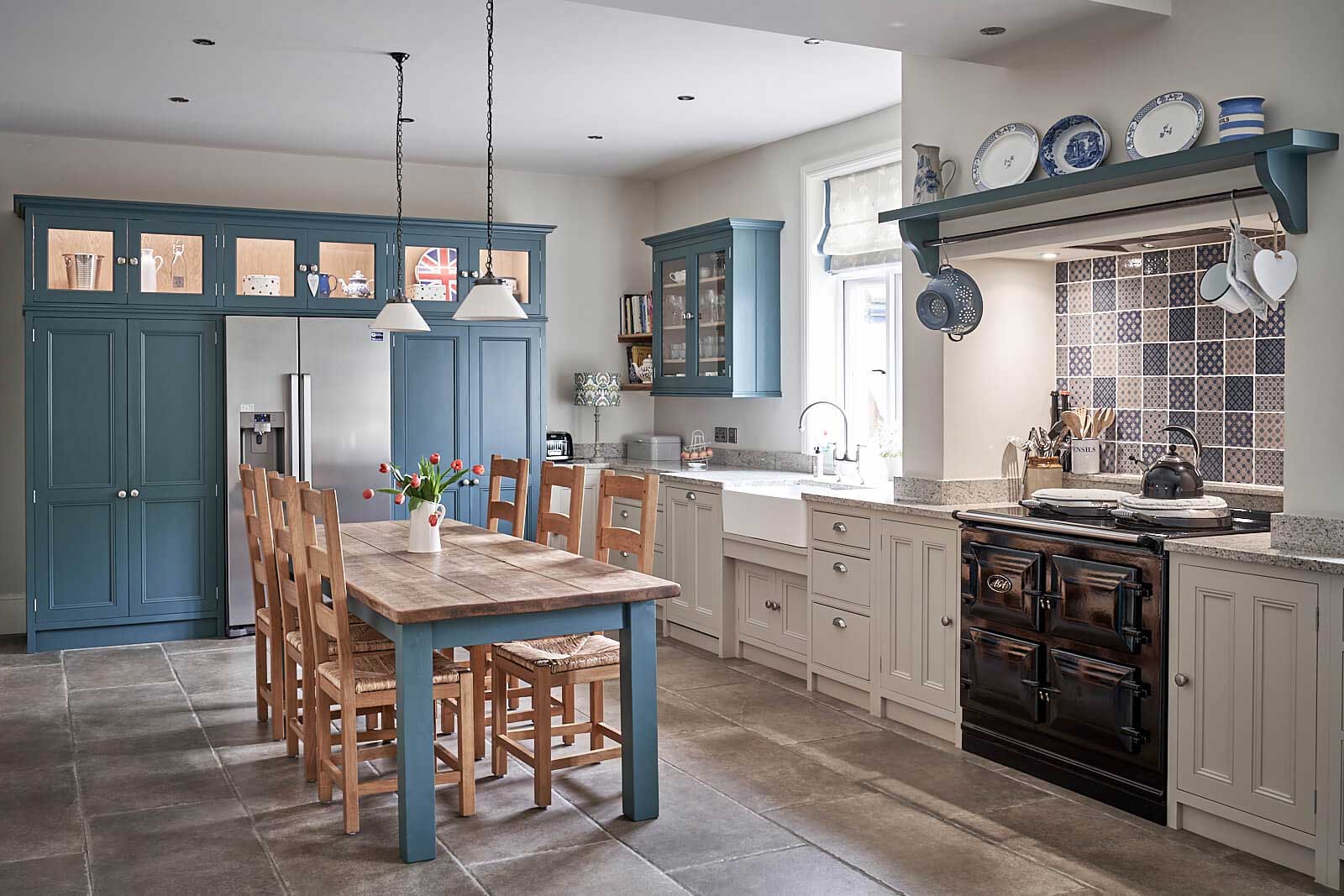 what to do before creating your own bespoke kitchen
Related posts of "Bespoke Kitchen"