Whisking up Delight: Vibrant Kitchen Cabinet Styles!
Introduction:
The kitchen is often considered the heart of a home, and what better way to inject some life and joy into this important space than with vibrant kitchen cabinet styles? By choosing colorful and bold designs, you can create a kitchen that is not only functional but also a delightful feast for the eyes. Let's explore how colorful cabinets can bring your kitchen to life and unleash your creativity in the process!
Colorful Cabinets: Bringing Life and Joy to Your Kitchen!
When it comes to kitchen cabinets, most people tend to opt for safe and neutral colors like white or beige. However, by daring to go bold and colorful, you can completely transform the atmosphere of your kitchen. Vibrant cabinets in shades like sunny yellow, vibrant red, or ocean blue can instantly uplift the mood and create a cheerful and welcoming environment. These eye-catching cabinets become a focal point in the kitchen, injecting life and joy into every corner.
Not only do colorful cabinets add visual appeal, but they also have the power to influence our emotions and well-being. Colors have the ability to evoke different feelings and moods. For example, yellow is known for its uplifting and energizing properties, making it an excellent choice for cabinets in a kitchen where you start your day with a cup of coffee. On the other hand, shades of blue can create a calming and serene atmosphere, perfect for those who find solace in cooking. By carefully selecting the colors for your cabinets, you can set the tone and ambiance of your kitchen according to your desires.
Unleash Your Creativity: Bold and Vibrant Kitchen Cabinet Designs!
Choosing colorful cabinets allows you to unleash your creativity and showcase your unique personality in your kitchen design. There are various ways to incorporate bold and vibrant designs into your cabinets. One popular trend is to mix and match different colors, creating a playful and eclectic look. Consider alternating bright yellow and turquoise cabinets for a dynamic and energetic vibe. Another option is to opt for a single vibrant color and pair it with complementary neutral tones for balance. For example, a deep red cabinet can be beautifully complemented by light gray or white cabinets, creating a striking and sophisticated contrast.
In addition to experimenting with colors, you can also play with different textures and finishes to enhance the visual appeal of your cabinets. Matte finishes can add a touch of elegance, while glossy finishes can create a vibrant and modern look. Additionally, consider incorporating patterned or textured cabinets to add depth and interest to your kitchen design. The possibilities for creative expression are endless!
Conclusion:
Your kitchen is a space where you can express your personality and create a cheerful and welcoming environment. By choosing colorful and vibrant cabinets, you can bring life and joy to your kitchen while unleashing your creativity. Whether you opt for sunny yellows, vibrant reds, calming blues, or any other color that speaks to you, remember to have fun and let your imagination run wild. Whisk up delight in your kitchen with these vibrant cabinet styles and transform your cooking space into a true feast for the eyes!

7 kitchen cabinet styles to consider for your next remodel

7 kitchen cabinet styles to consider for your next remodel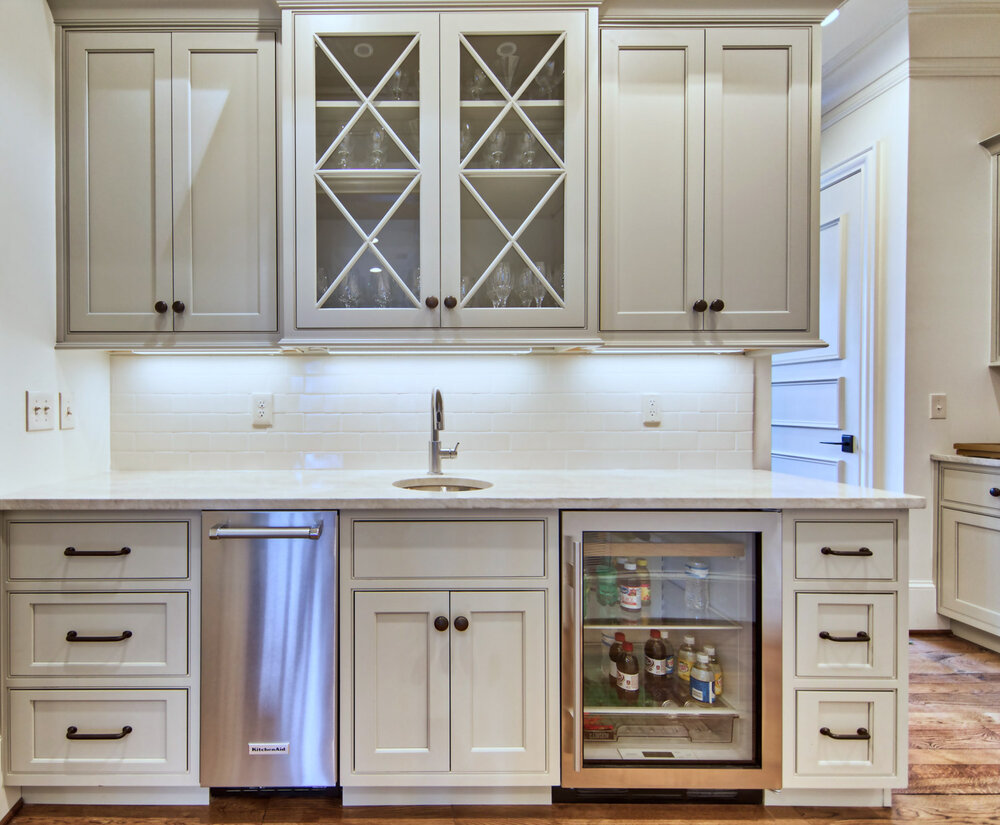 kitchen cabinet door style options compared — toulmin kitchen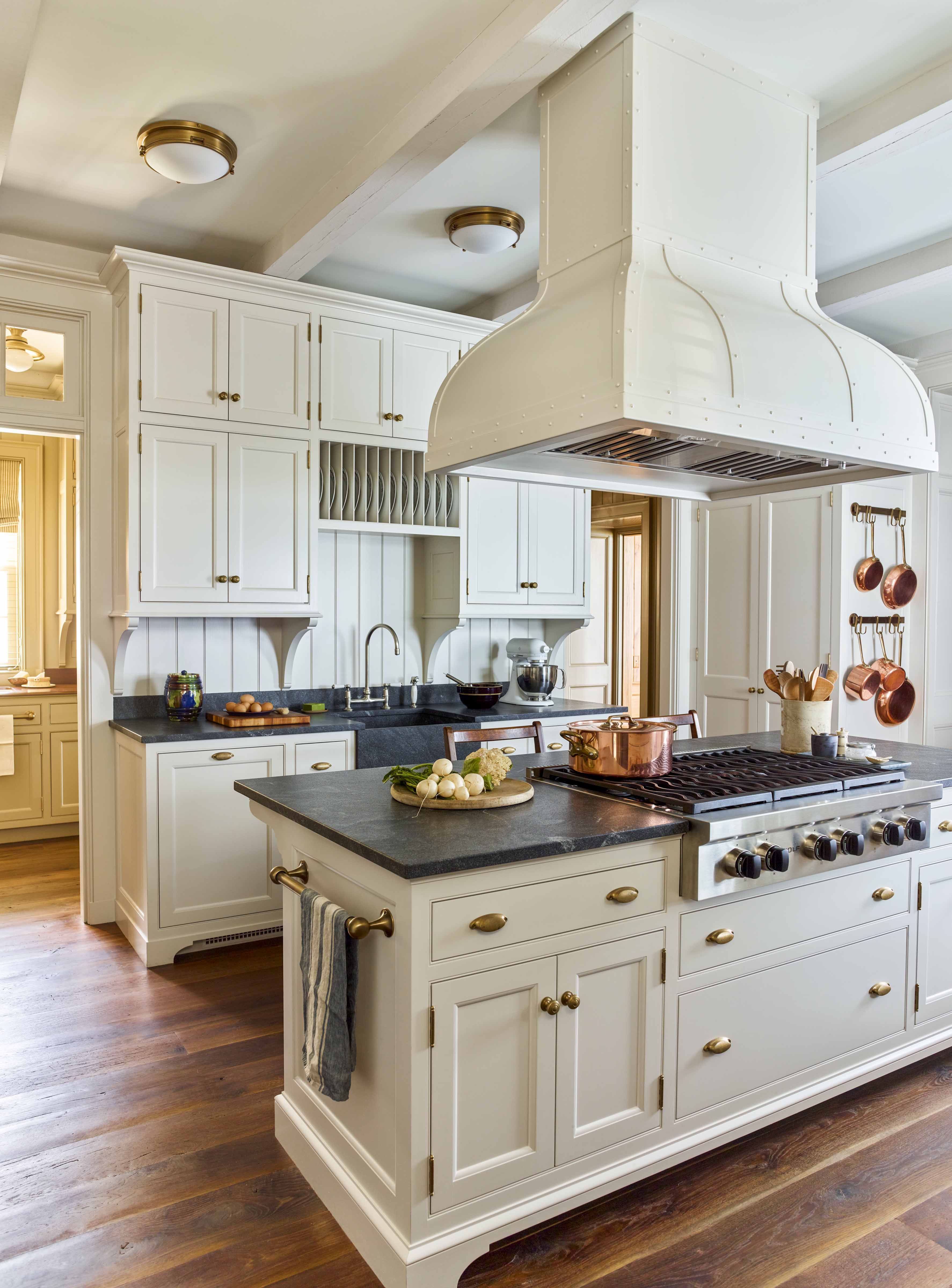 35 best kitchen cabinet ideas – beautiful kitchen cabinet design

kitchen cabinet styles to know

6 kitchen cabinet styles to consider | bob vila – bob vila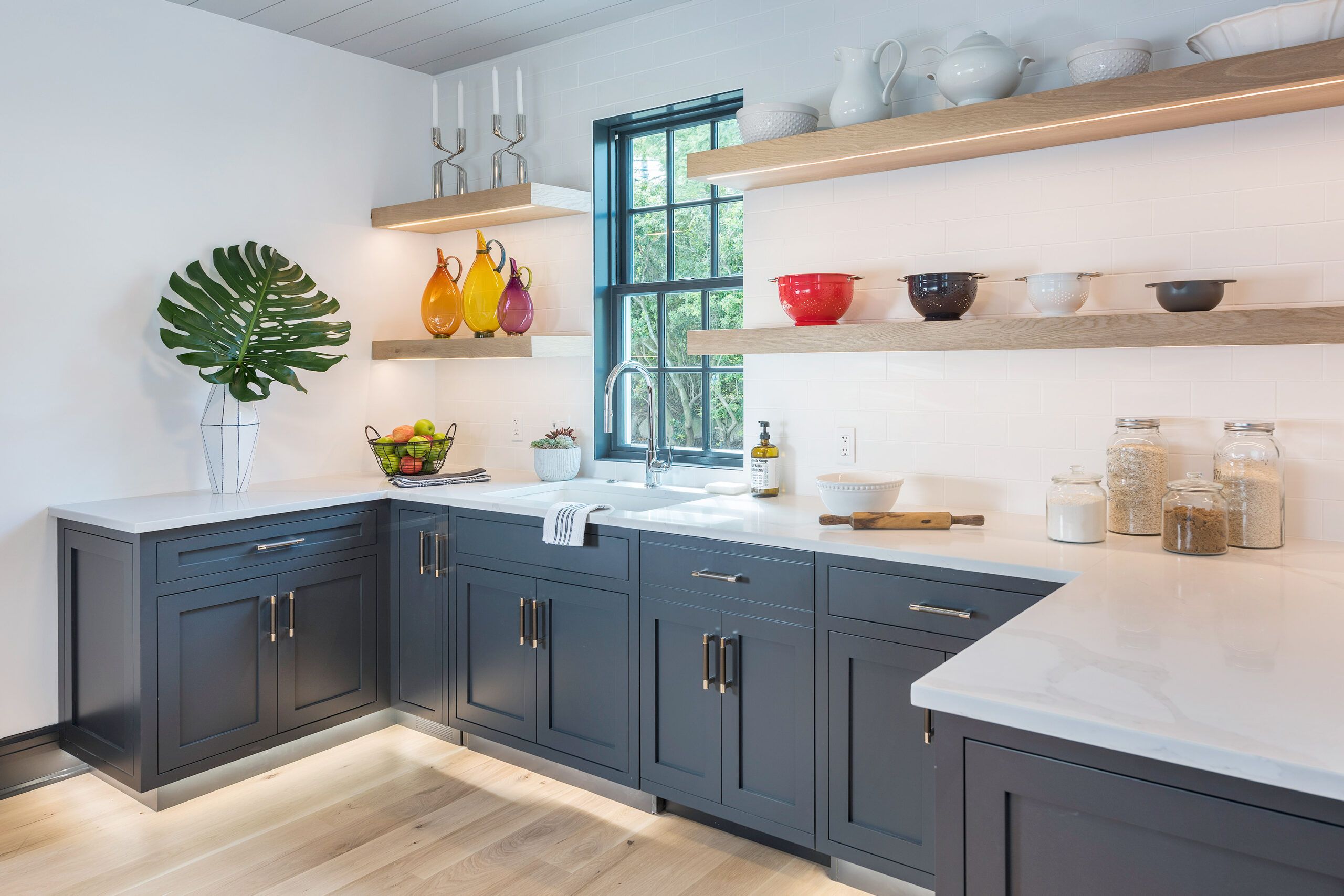 5 kitchen cabinet styles you'll love for many years – this old house

15 kitchens with shaker-style cabinets

15 cabinet door styles for kitchens — urban homecraft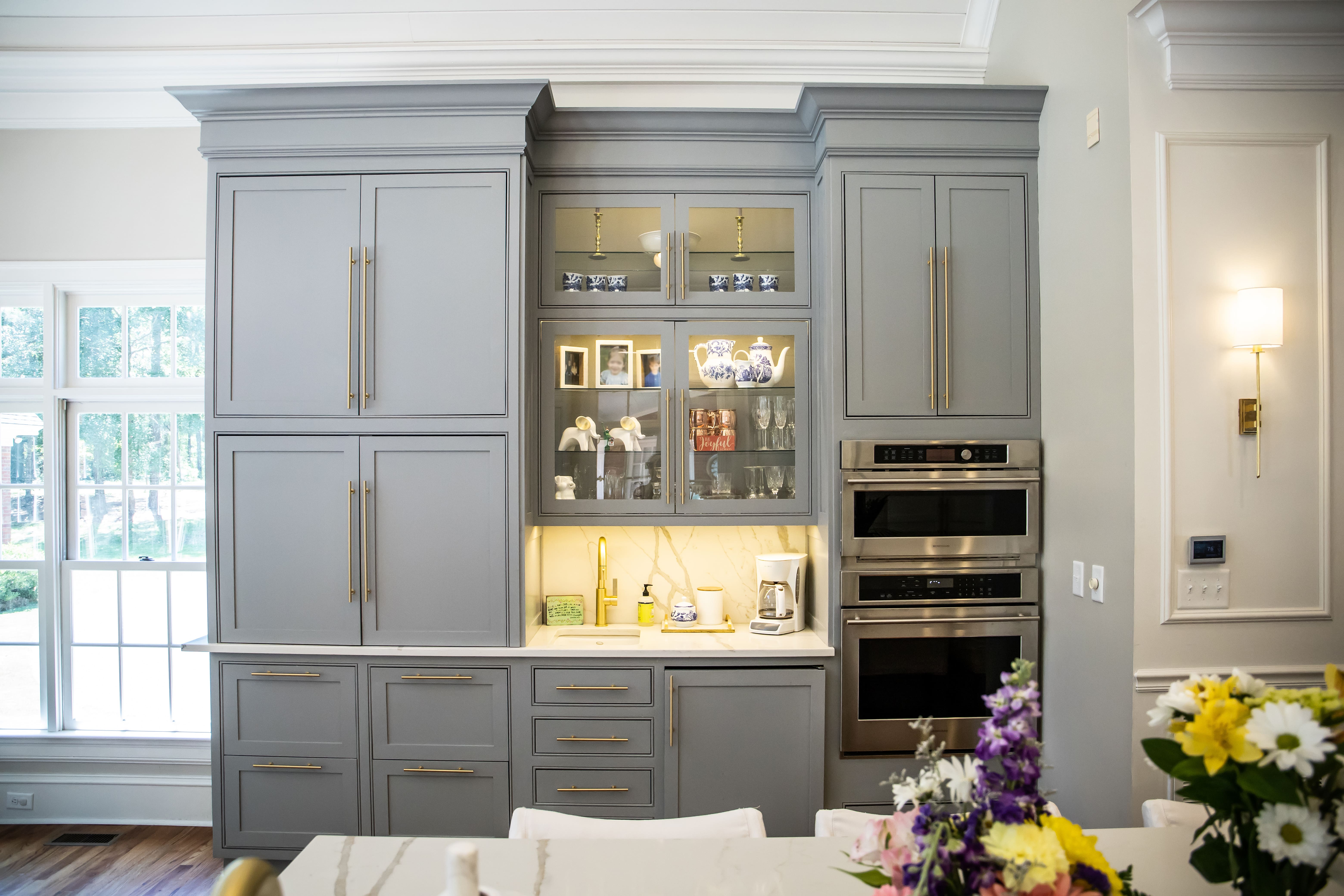 popular modern cabinet door styles – cabinetdoors

guide to choosing cabinet doors | wolf home products

perfect way to style glass front kitchen cabinets for 2023
Related posts of "Kitchen Cabinet Styles"