# A Feast for the Eyes: Discover the Latest Kitchen Design Trends of 2022!
Are you ready to embark on a culinary adventure like no other? The year 2022 is here, and with it comes an array of tantalizing kitchen designs that will leave you speechless. From sleek and minimalist to bold and vibrant, the options are endless. So, buckle up and get ready to feast your eyes on the latest kitchen design trends that are set to take the world by storm!
1. Magnificent Minimalism: Embrace Simplicity with a Touch of Elegance
In 2022, less is definitely more when it comes to kitchen design. Minimalism takes center stage, with clean lines, clutter-free surfaces, and a focus on functionality. Picture a kitchen adorned with sleek, handle-less cabinets, pristine white countertops, and subtle pops of color to create an inviting ambiance. This trend not only exudes a sense of calm and tranquility but also allows your culinary skills to shine. With everything neatly organized and within reach, you can effortlessly navigate your way through the kitchen, creating culinary masterpieces with ease.
2. Dreamy Islands: The Heartbeat of Your Culinary Haven
If you've ever dreamt of having a kitchen island, 2022 is the year to make it a reality. Islands are no longer just a functional addition; they are now a centerpiece that brings people together. Imagine a spacious, multi-level island with a built-in sink, a wine cooler, and plenty of storage. Not only does it provide extra workspace, but it also serves as a gathering spot for friends and family, transforming your kitchen into a social hub. With the right design elements and seating options, your island can become the heart of your culinary haven, where memories are made and delicious meals are shared.
3. Smart Appliances: The Future Has Arrived in Your Kitchen
Welcome to the age of technology, where you can now have a kitchen that thinks for itself! In 2022, smart appliances are taking the culinary world by storm. Picture a refrigerator that alerts you when you're running low on groceries or a coffee machine that starts brewing your morning cup of joe as soon as your alarm goes off. With voice-activated assistants and intuitive controls, these appliances not only make your life easier but also elevate your cooking experience to a whole new level. Say goodbye to burnt dinners and hello to perfectly cooked meals, thanks to the intelligence of your kitchen appliances.
In conclusion, 2022 is a year of culinary delights and endless possibilities when it comes to kitchen design. Whether you choose to embrace the elegance of minimalism, create a dreamy island oasis, or incorporate cutting-edge technology with smart appliances, there's a trend that will surely enchant you. So, let your creativity soar and transform your kitchen into a space that not only delights your taste buds but also ignites your culinary passion. Get ready to savor the flavors of 2022 and make your kitchen the ultimate destination for gastronomic adventures!

2022 kitchen designs designers can't get enough of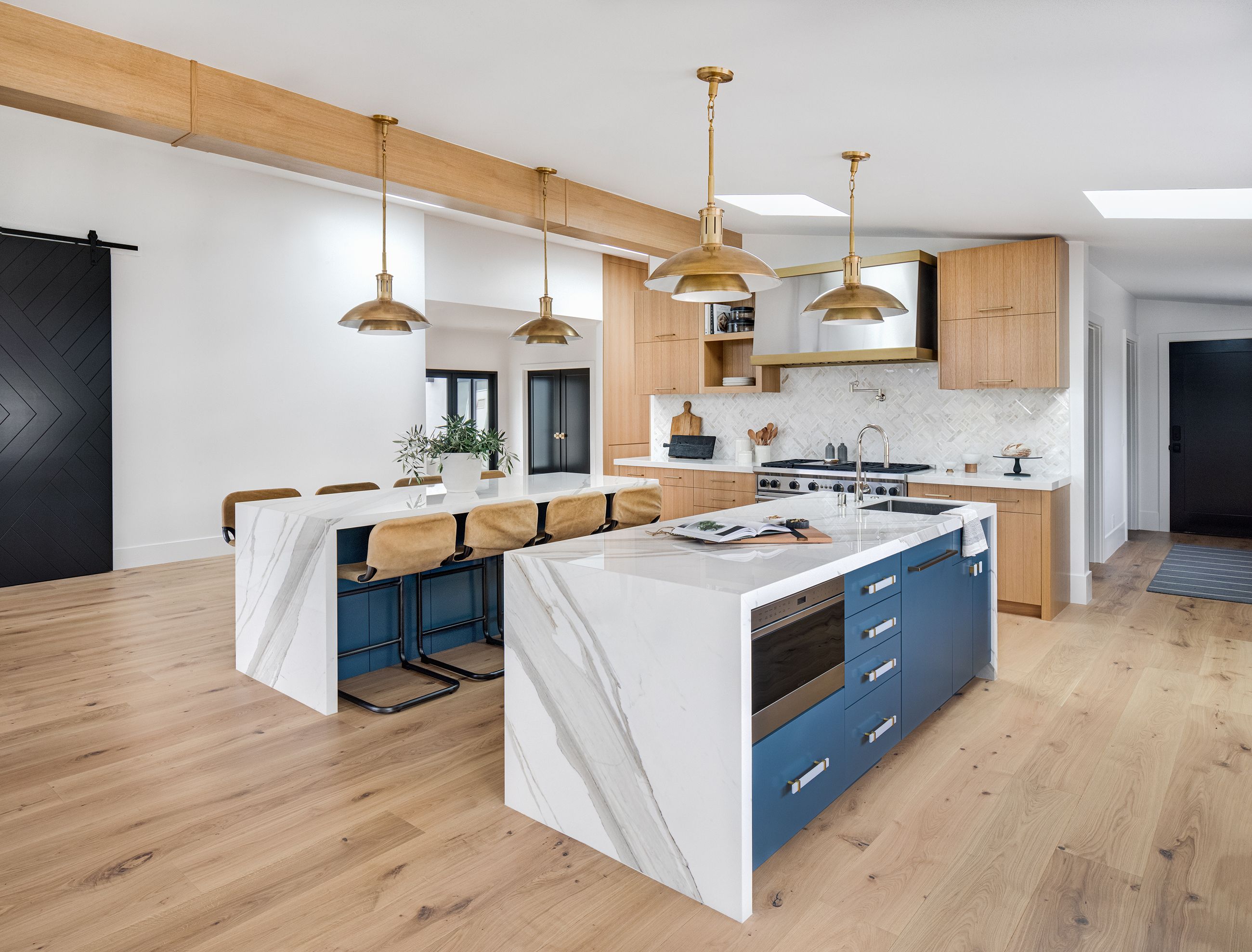 kitchen trends 2022: new color, cabinet and countertop ideas

modern kitchen design ideas with images (2022)

2022 kitchen designs designers can't get enough of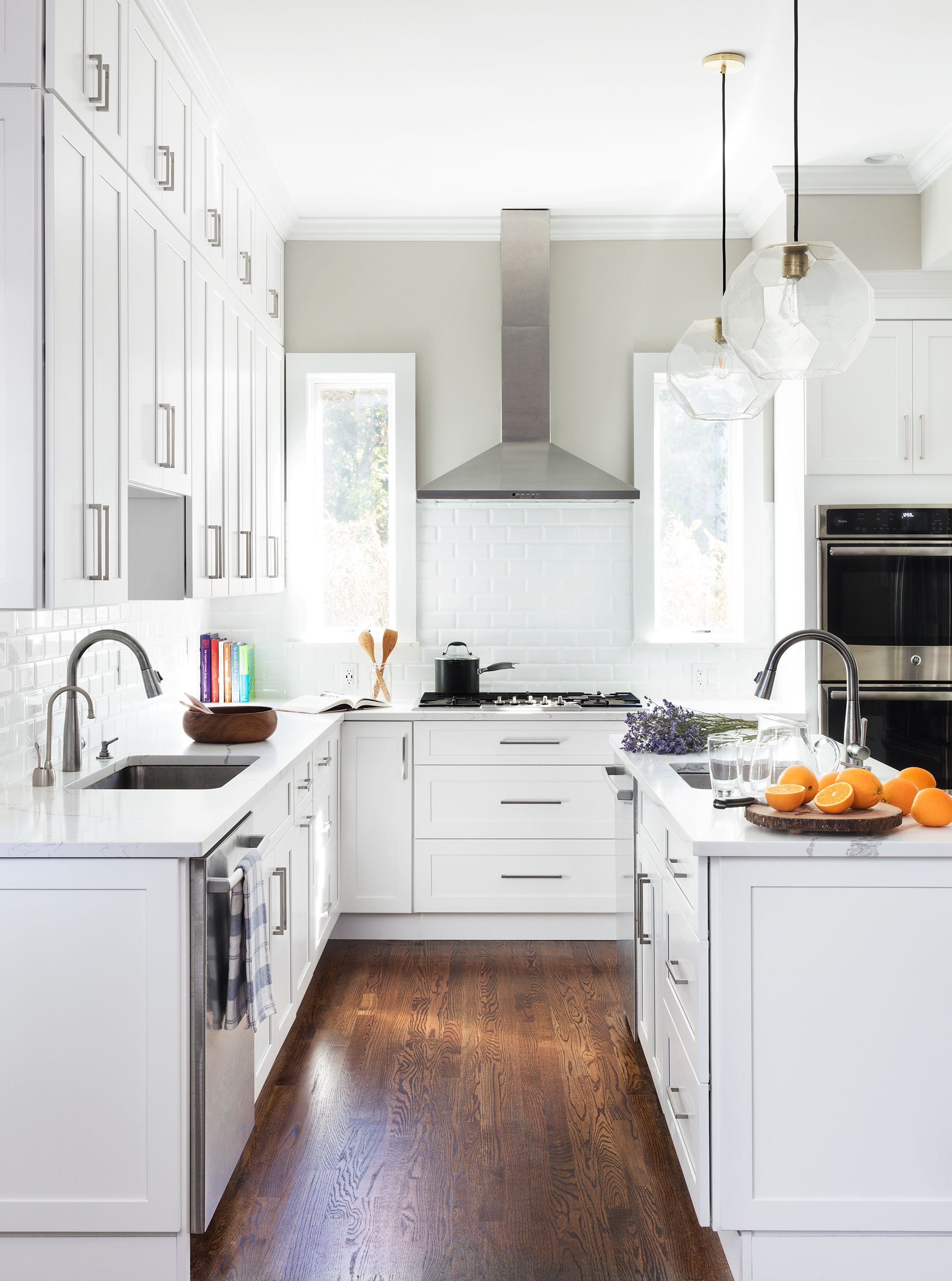 kitchen trends 2022: new color, cabinet and countertop ideas

kitchen trends for 2022: smart and comfortable | imm cologne maga

kitchen design trends 2022 – studio strongwater

2022 kitchen design trends & ideas | wren kitchens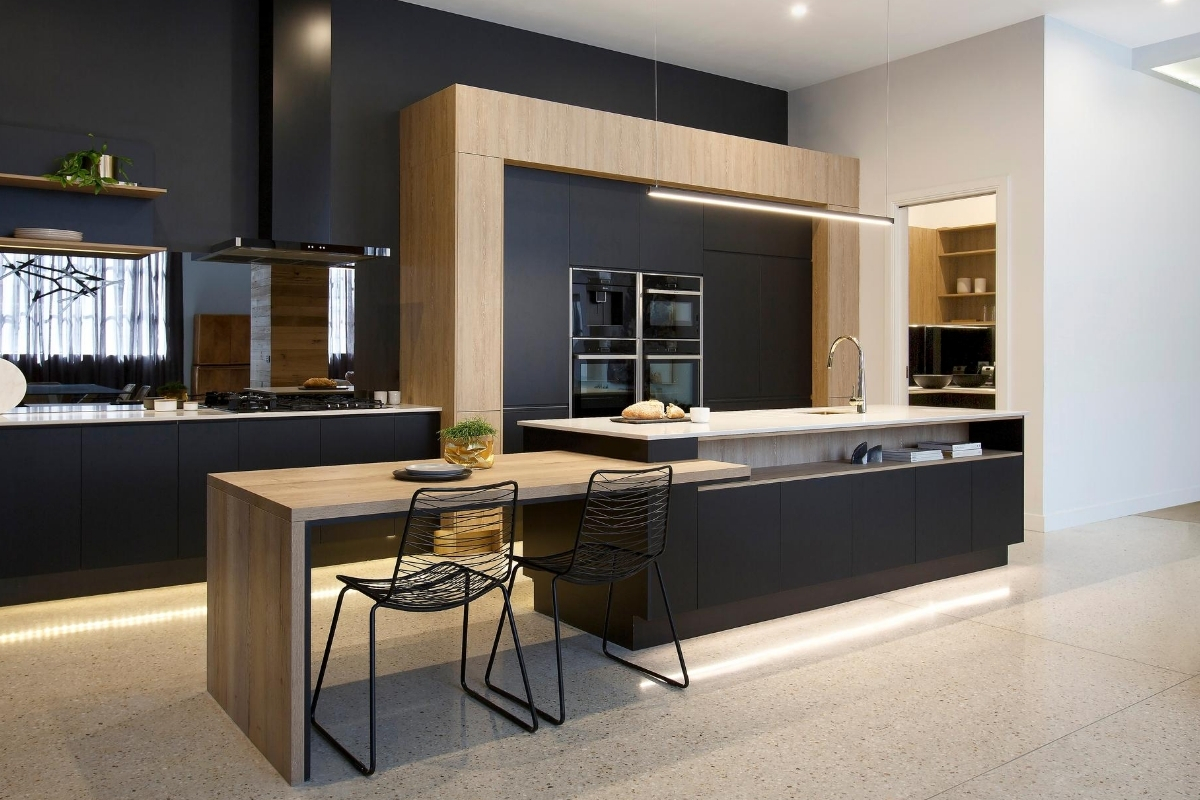 spotlight on: kitchen trends in 2022 – freedom kitchens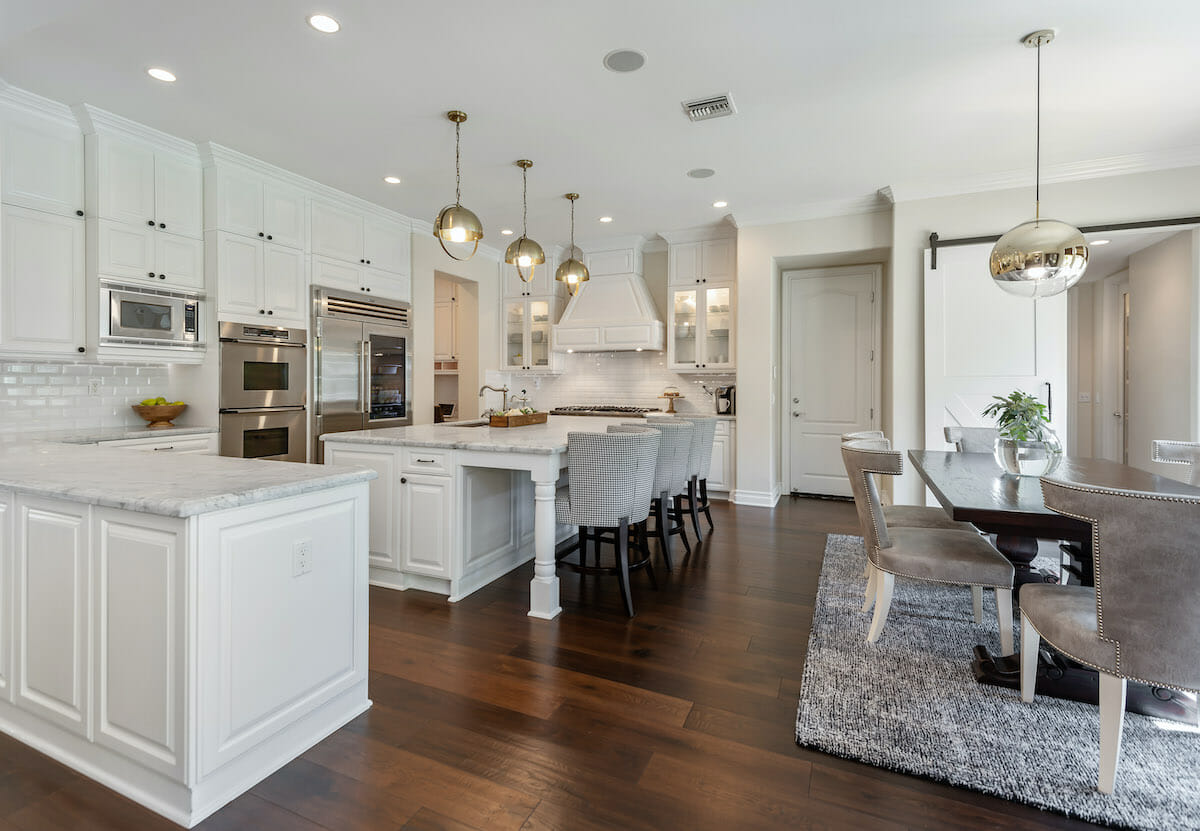 24 sizzling kitchen trends 2022 you don't want to miss – decorilla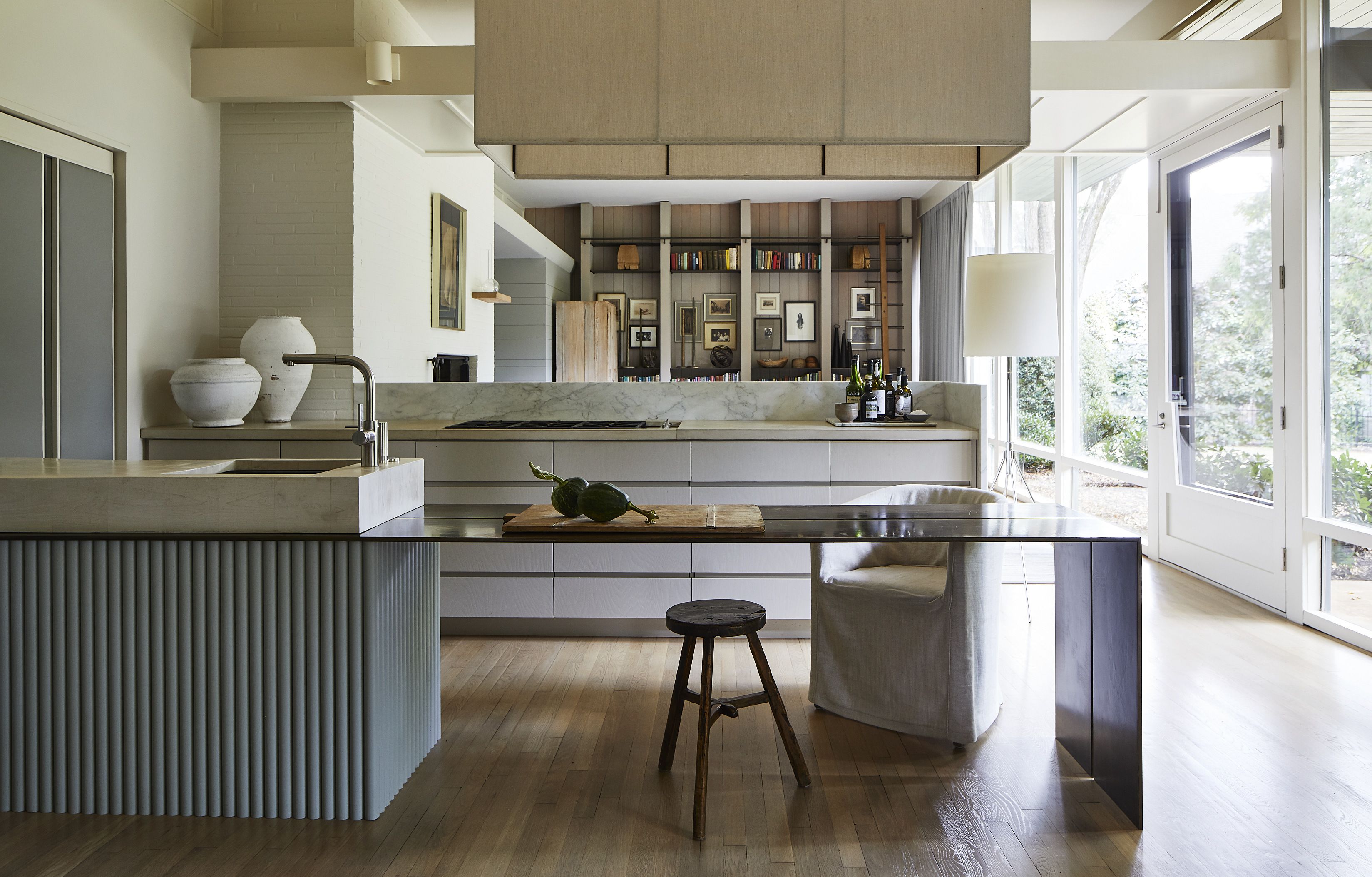 best kitchens trends for 2022 – new kitchen decorating ideas 2022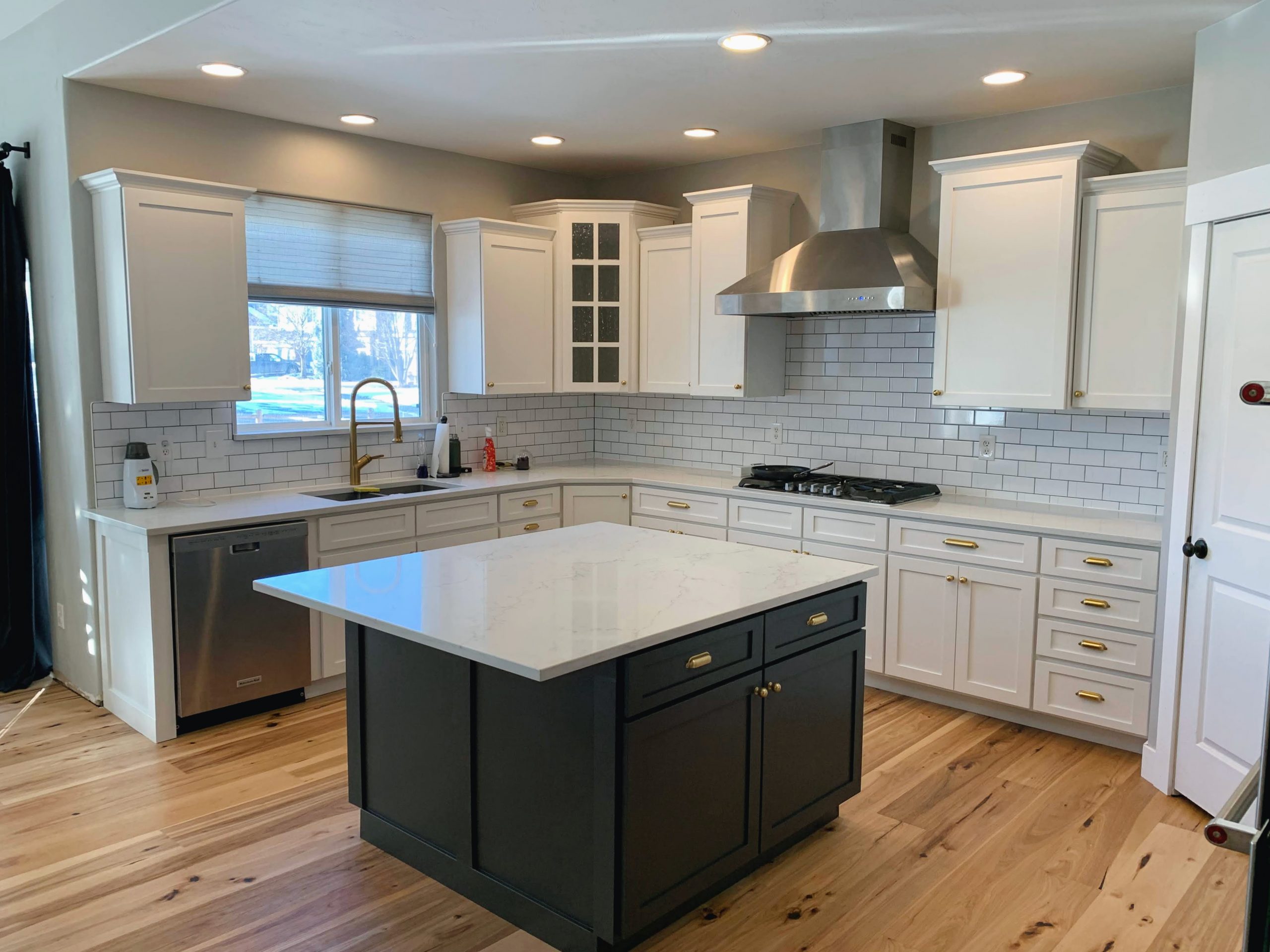 2022 top kitchen design trends |
Related posts of "Kitchen Designs 2022"