Glamour meets functionality: Unveiling the ultimate kitchen transformation!
Are you tired of your mundane kitchen? Do you dream of a space that exudes extravagance and sophistication? Look no further! With a touch of opulent luxury, you can transform your kitchen into a glamorous haven that will leave your guests in awe. Imagine sleek marble countertops, sparkling crystal chandeliers, and state-of-the-art appliances that effortlessly blend functionality and style. It's time to elevate your kitchen and indulge in the epitome of luxury!
To begin your kitchen transformation, focus on the key elements that will instantly add glamour to your space. Start with your countertops – opt for exquisite marble, with its smooth surface and stunning veins, it will instantly elevate the elegance of your kitchen. Complement the countertops with high-gloss, custom-made cabinets in rich, dark tones or light, airy shades, depending on your personal style. Incorporate integrated appliances that seamlessly blend into the cabinetry, giving your kitchen a sleek and polished look.
No opulent kitchen is complete without the perfect lighting. Install a magnificent crystal chandelier as the centerpiece of your kitchen, casting shimmering reflections on the countertops below. Add under-cabinet lighting to highlight your beautiful backsplash and provide ample illumination for your culinary adventures. By combining functionality and glamour, you can create a kitchen that is not only visually stunning but also a joy to cook and entertain in.
Embrace culinary extravagance: Awaken your inner chef with opulent luxury!
Indulge your passion for cooking by creating a kitchen that sparks joy and awakens your inner chef. Invest in professional-grade appliances that will take your culinary skills to new heights. A top-of-the-line range with multiple burners and precise temperature control will make cooking a breeze. Enhance your baking skills with a high-performance convection oven that ensures even heat distribution and perfect results every time. With these luxurious appliances, you'll be able to create gourmet masterpieces that will impress even the most discerning food enthusiasts.
Create a designated area for your culinary tools and ingredients, such as a fully stocked pantry or a chef's island. Equip your kitchen with the finest cookware, from copper pots and pans to high-quality knives, ensuring that you have everything you need to unleash your creativity in the kitchen. Luxurious details, such as a built-in wine fridge or a coffee station with a state-of-the-art espresso machine, will add a touch of indulgence to your daily routine.
To complete your opulent kitchen, don't forget about the little touches that make a big difference. Add a touch of greenery with fresh herbs planted in elegant pots, providing both beauty and flavor to your dishes. Display your favorite cookbooks on a stylish bookshelf, showcasing your culinary inspirations. And don't forget to pamper yourself with a comfortable seating area where you can relax and enjoy the fruits of your labor. By embracing culinary extravagance, you'll create a kitchen that not only looks luxurious but also inspires you to reach new culinary heights.
Conclusion
Elevating your kitchen with opulent luxury is a journey that combines glamour, functionality, and culinary delight. From sleek marble countertops to glittering crystal chandeliers, every detail adds to the overall ambiance of extravagance. By embracing this transformation, you'll awaken your inner chef and create a space that not only impresses your guests but also brings joy to your everyday cooking adventures. So, why settle for an ordinary kitchen when you can indulge in the opulence of a truly remarkable culinary haven? Let your kitchen become a reflection of your refined taste and elevate it to new heights of luxury!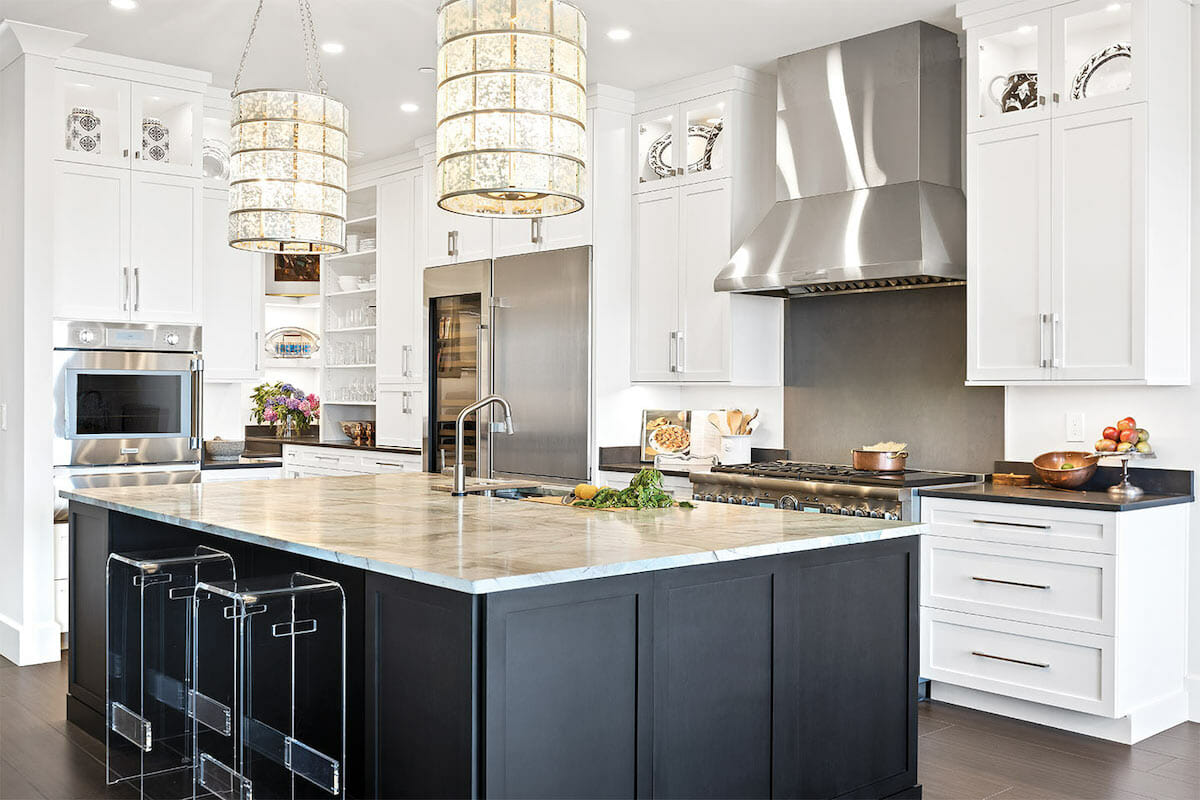 12 luxury kitchen design ideas for your dream kitchen – decorilla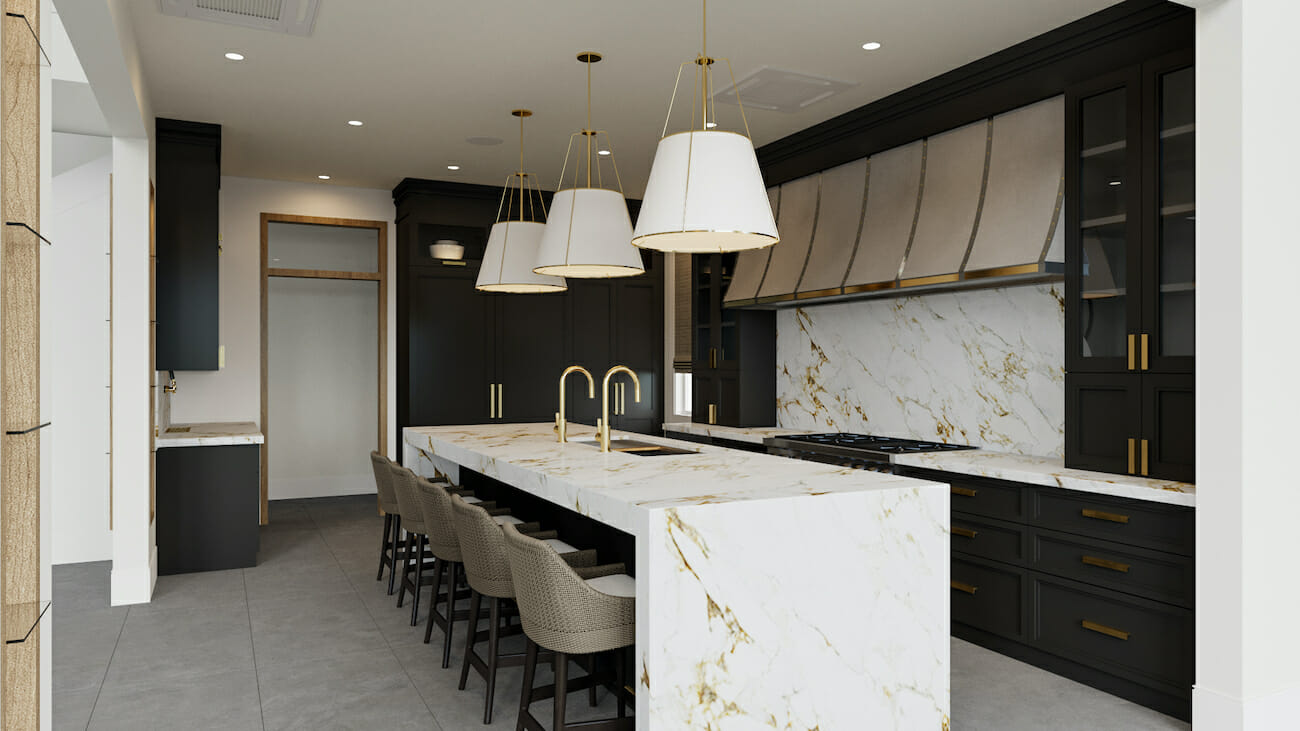 12 luxury kitchen design ideas for your dream kitchen – decorilla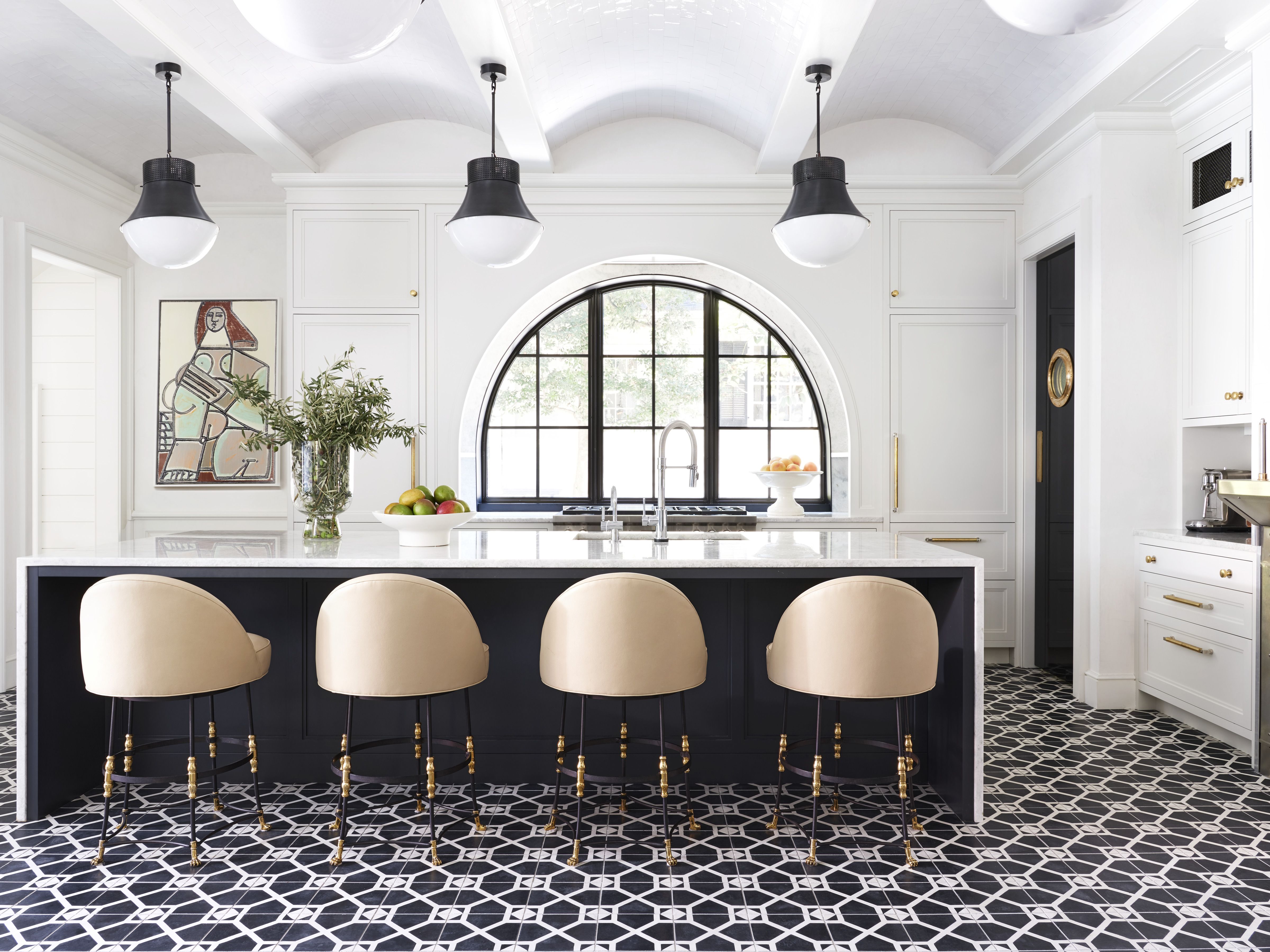 20 luxury kitchen design ideas to inspire your next home project

luxury modern kitchen designs 2020 – fratantoni interior

luxury designs for kitchens and bathrooms

50 luxury kitchens for cooking and entertaining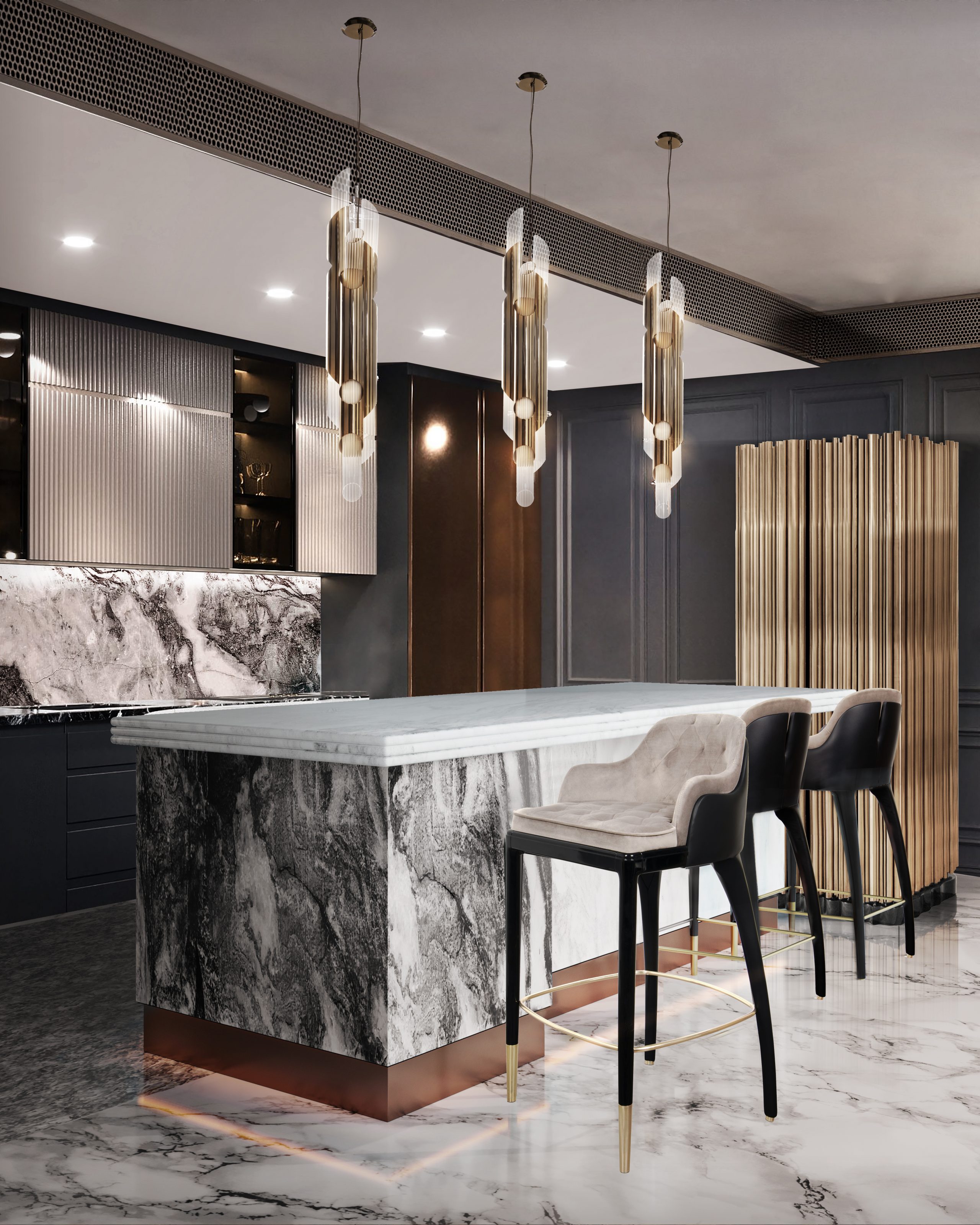 modern kitchen design of 2023 – have a taste of luxury with luxxu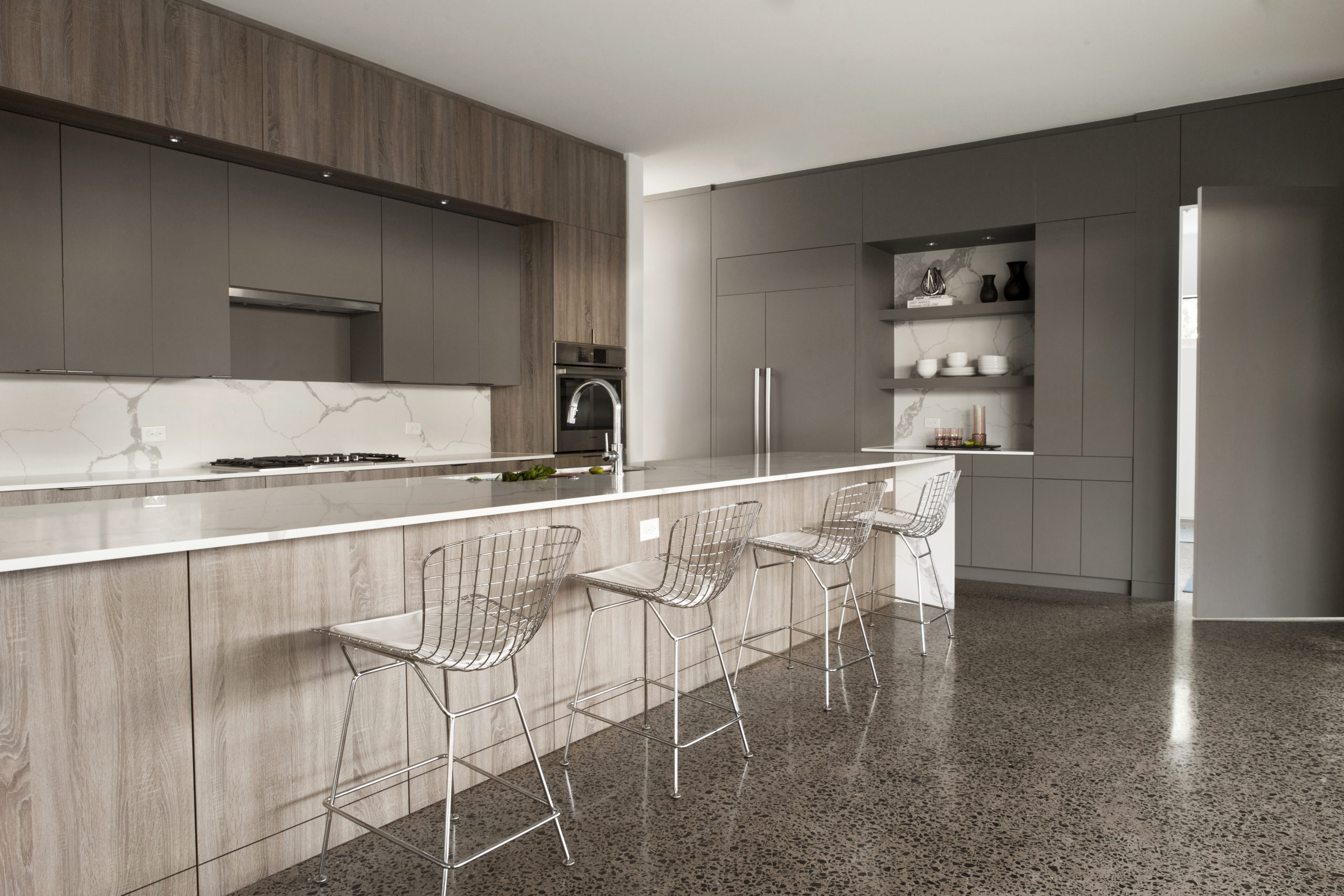 5 must-haves for a modern, luxury kitchen – beyond interior design

50 luxury kitchens for cooking and entertaining

luxury modern kitchen designs 2020 – fratantoni interior

luxury kitchen design ideas, high end kitchen ideas

45 luxury kitchen designs & ideas | kallista
Related posts of "Luxury Kitchen Design"