The Hidden Charm of a Tiny Kitchen
Who says bigger is always better? Sometimes, the best things come in small packages, and the same can be said for galley kitchens. These narrow and compact spaces have a charm of their own, offering a cozy and intimate culinary haven for passionate home cooks. While they may lack the sprawling countertops and excess storage space of larger kitchens, galley kitchens make up for it with their unique design and functionality.
One of the hidden charms of a galley kitchen is its efficient layout. With everything within arm's reach, it creates a seamless and organized cooking experience. The parallel counters, typically lined with cabinets and appliances, allow for easy movement between tasks. You can effortlessly chop vegetables, move on to sautéing them, and then plate your delicious creation, all without taking more than a few steps. This compact setup not only saves time but also encourages creativity as you navigate through your limited space.
Another endearing feature of galley kitchens is their ability to foster a sense of close-knit togetherness. In such a small space, family members or friends can gather around, lending a helping hand or simply engaging in conversation while the chef works their magic. The intimate nature of galley kitchens creates a warm and inviting atmosphere, making it a hub for socializing and bonding over a shared love for food. It's where memories are made and stories are exchanged, all while the tantalizing aromas waft through the air.
Turning Small Spaces into Flavorful Delights
Galley kitchens may be small, but that doesn't mean they compromise on flavor. In fact, these cozy culinary havens have a unique ability to transform limited space into a haven of delightful aromas and mouthwatering dishes. With some clever design choices and a touch of creativity, you can make the most of your galley kitchen and turn it into a flavor-filled paradise.
Storage is key in a galley kitchen, and utilizing every inch of available space is essential. Consider installing wall-mounted shelves or racks to store pots, pans, and utensils. Magnetic knife strips and hooks can help maximize vertical space, keeping your countertops clutter-free. Additionally, investing in multifunctional appliances and clever storage solutions, such as pull-out pantry drawers, can make a significant difference in optimizing your galley kitchen's potential.
To enhance the cozy ambiance of your galley kitchen, embrace natural light and bright colors. Keep window treatments minimal, allowing sunlight to flood the space and create an airy feel. Opt for light-colored cabinetry and backsplash tiles to make the room appear more spacious. Hang mirrors strategically to reflect light and give the illusion of a larger area. By using these simple design tricks, you can transform your galley kitchen into a cheerful and inviting culinary haven.
In a galley kitchen, efficiency is key. Organize your appliances and cooking tools in a way that ensures easy accessibility. Keep frequently used items within arm's reach, while storing lesser-used items in less accessible areas. This will help you navigate your small kitchen with ease and minimize the time spent searching for ingredients or utensils. With a well-organized galley kitchen, you can focus on what truly matters – creating delicious and flavorful delights.
Conclusion
Galley kitchens may be pint-sized, but they pack a punch when it comes to charm and functionality. These compact spaces offer a cozy haven for culinary enthusiasts, encouraging efficient cooking while fostering a sense of togetherness. By utilizing smart storage solutions, embracing natural light, and organizing your kitchen with precision, you can create a delightful space that overflows with flavors and warmth. So, embrace the hidden charm of your tiny kitchen, and let your culinary creativity thrive in this cozy culinary haven.

45 galley kitchen ideas that are practical and chic

what is a galley kitchen? – layout, tips, pros vs. cons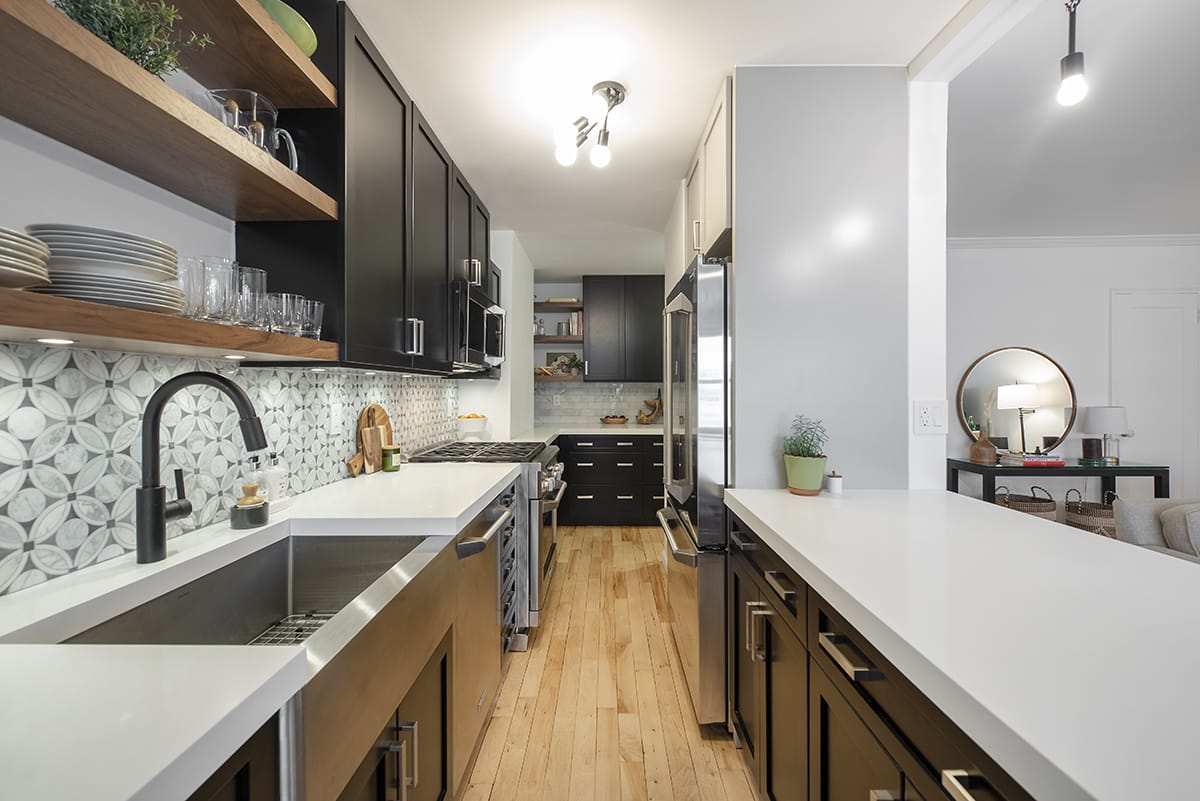 learning to love your small galley kitchen in nyc | myhome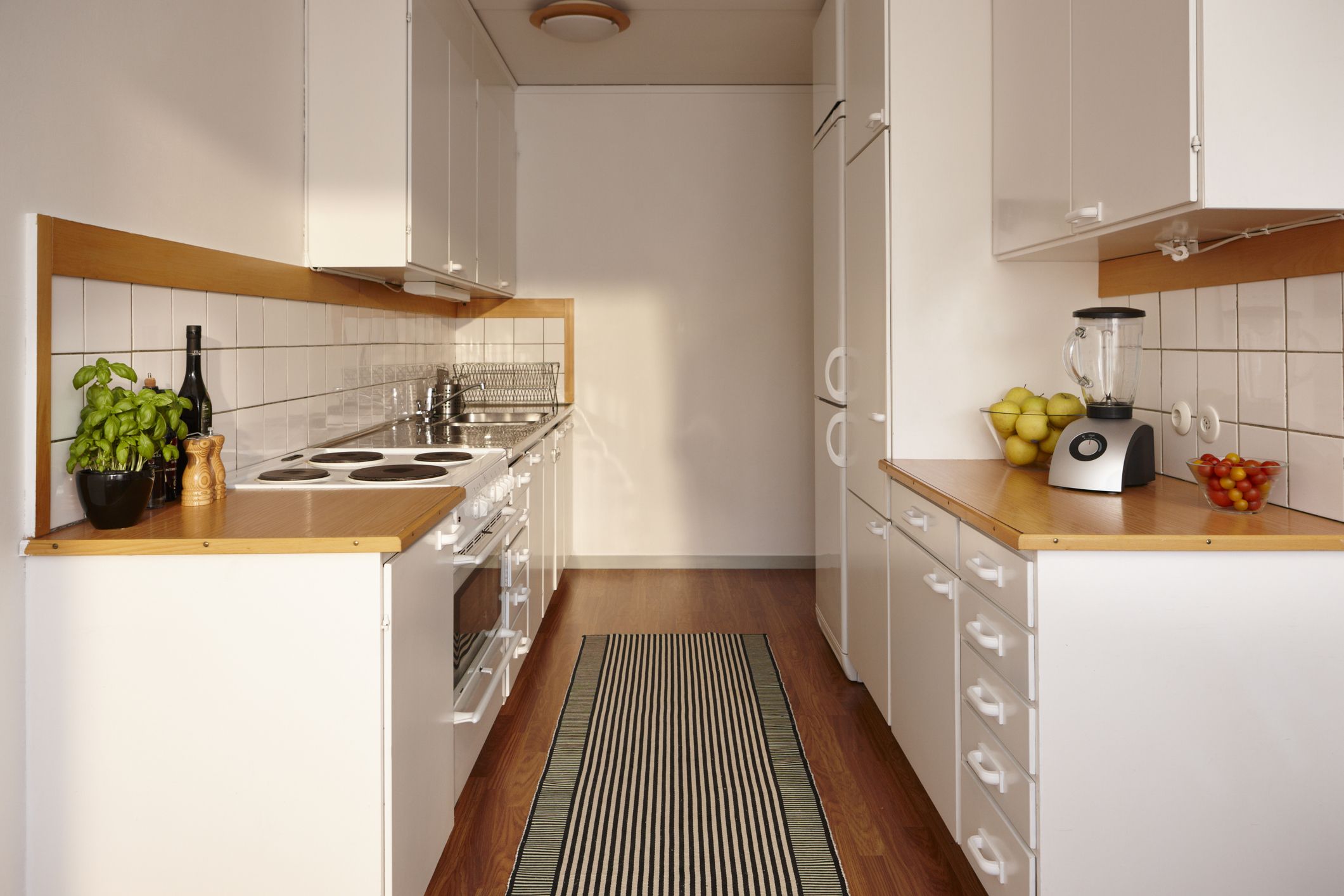 what is a galley kitchen? – galley kitchen pros and cons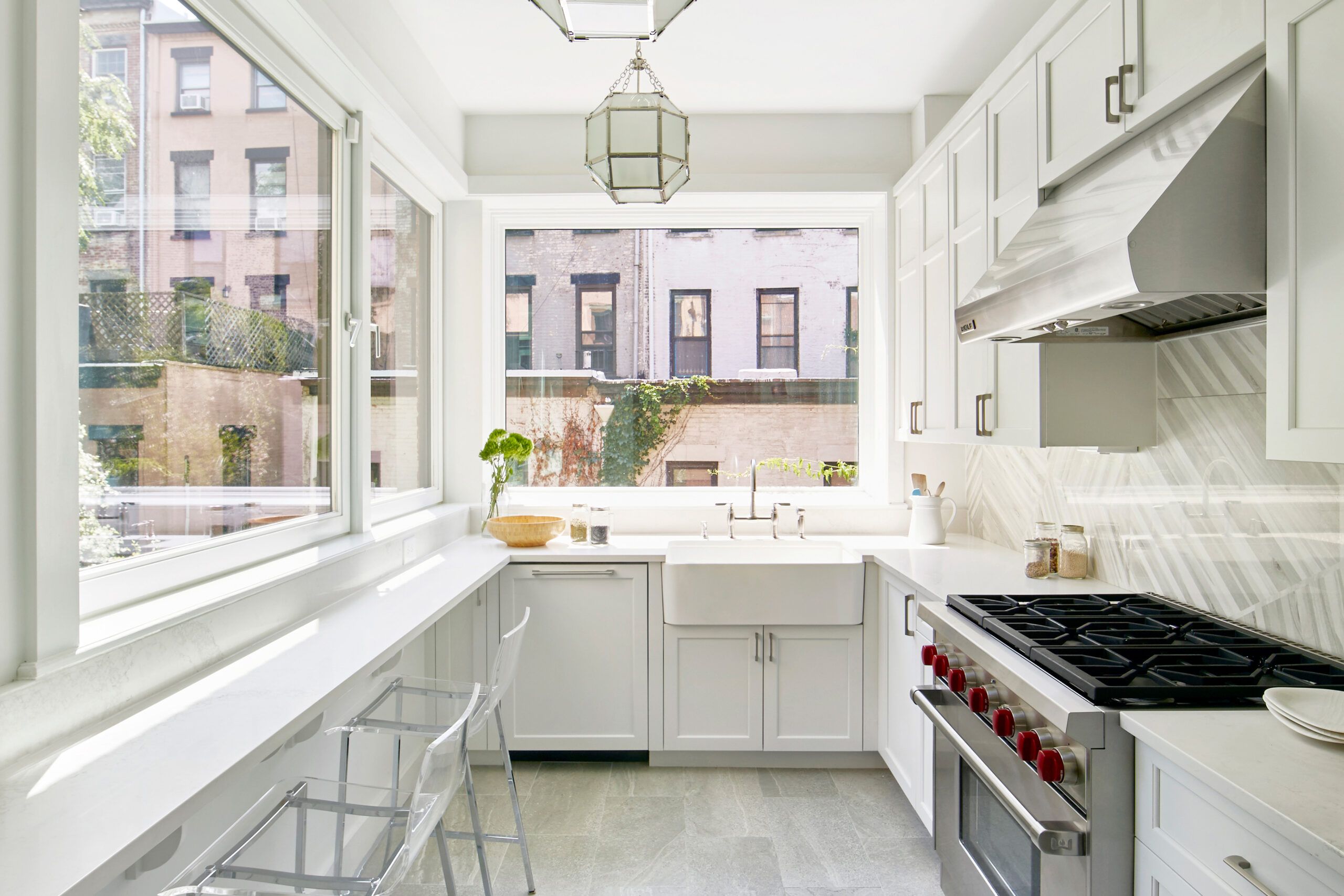 space-saving storage ideas for a galley kitchen – this old house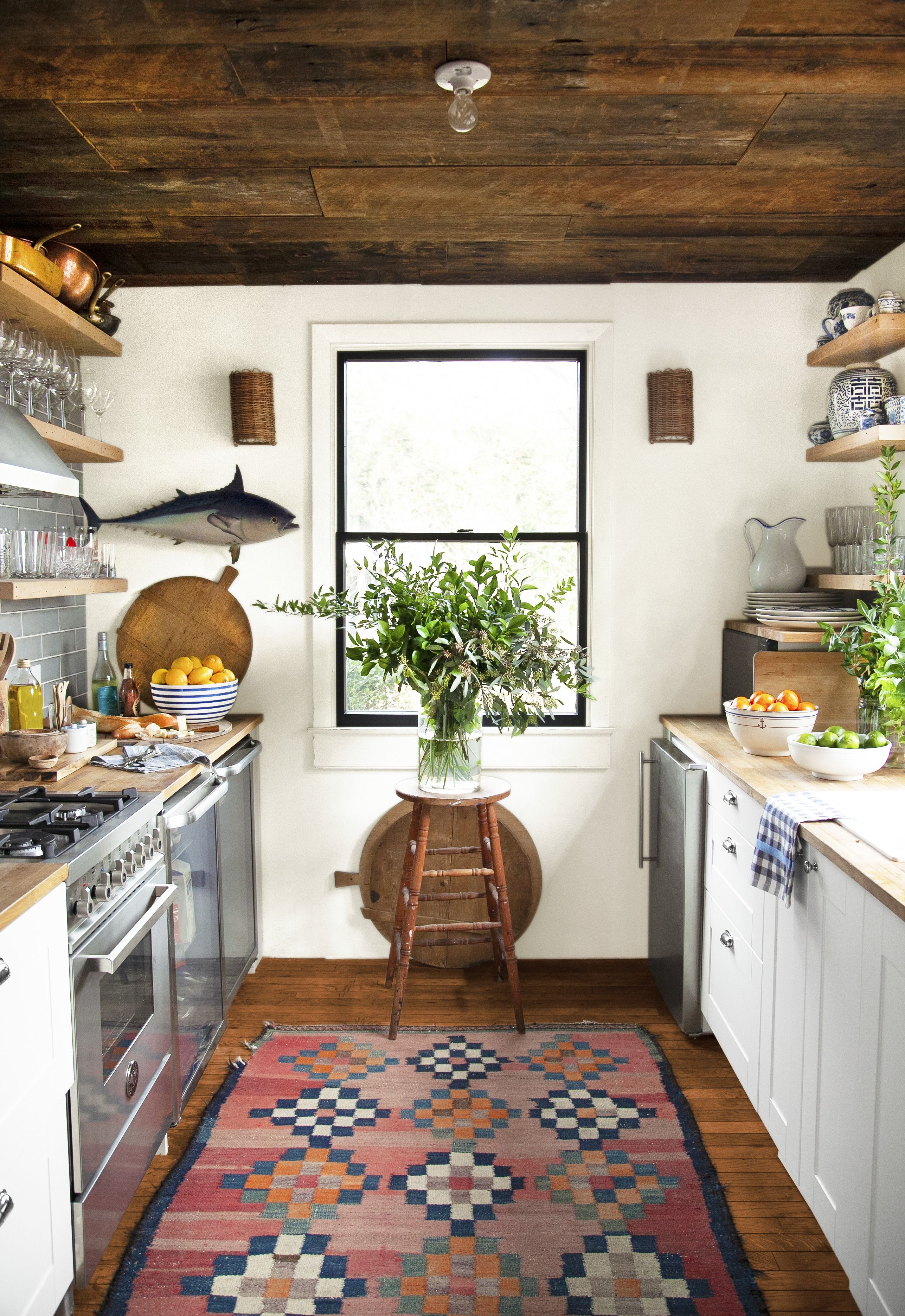 20 best galley kitchen design ideas – kitchen remodel tips 2023

small galley kitchen design – paintingthe penny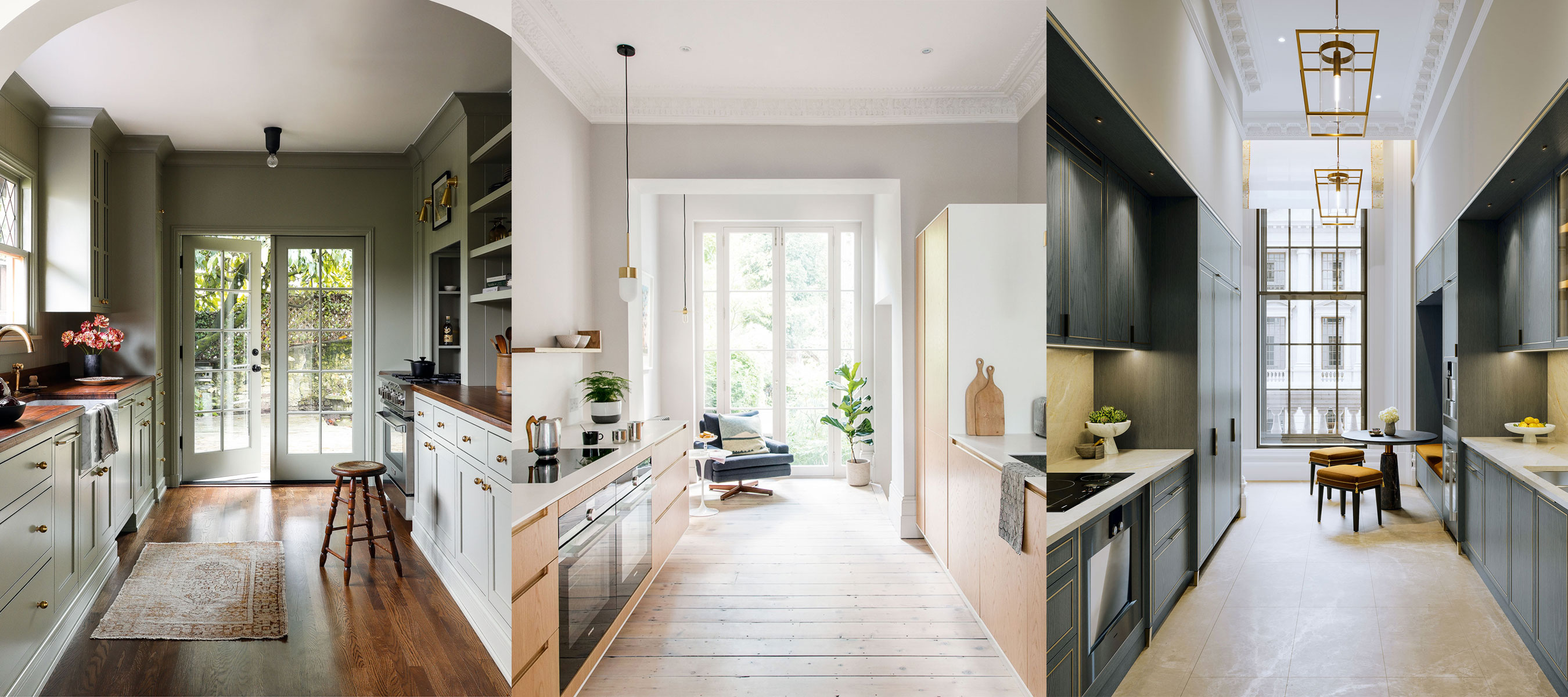 galley kitchen ideas: 12 kitchen layouts that maximize space |

45 galley kitchen ideas that are practical and chic

27 galley kitchens that seriously punch above their weight

how galley kitchens are making a comeback! — ink design concepts llc.

a galley kitchen renovation with all of the right decisions | sweeten
Related posts of "Galley Kitchen"