Let the L-Shaped Magic Unfold: An Energetic Kitchen Transformation!
Are you tired of constantly bumping into things while trying to navigate around your cramped kitchen? Do you dream of a space that exudes energy and fun? Look no further than the L-shaped kitchen design! With its unique layout and clever use of space, the L-shaped kitchen is the perfect solution to boost functionality and add a touch of excitement to your culinary adventures.
The L-shaped kitchen is a game-changer when it comes to maximizing space. By utilizing two adjacent walls, this clever design allows for the perfect triangle of movement between the stove, sink, and refrigerator, creating an efficient workflow that saves you time and effort. Say goodbye to those frustrating moments of running back and forth across the kitchen – with the L-shaped design, everything is within arm's reach, making cooking a breeze!
But functionality is not the only perk of an L-shaped kitchen. Its layout also promotes a lively atmosphere that will surely uplift your mood. The open design of the kitchen allows for seamless interaction between the cook and guests or family members, making it the heart of the home. Whether you're hosting a dinner party or simply preparing a meal for your loved ones, the L-shaped kitchen ensures that you're never isolated from the fun happening in the adjoining living or dining area.
Discover the Secret Recipe: Revamp Your Kitchen with an L-Shaped Design!
If you're ready to give your kitchen a fresh and vibrant makeover, the L-shaped design is the secret recipe you've been searching for! Start by choosing the perfect color scheme that reflects your personality and sets the mood for your culinary adventures. Bright and bold colors like sunny yellow or vibrant turquoise can inject a sense of energy and fun into the space, while soft pastels create a calming and inviting atmosphere.
Next, focus on optimizing storage in your L-shaped kitchen. The design offers plenty of opportunities to incorporate smart storage solutions such as corner cabinets, pull-out drawers, and overhead shelving. Maximize every inch of space by utilizing vertical storage options and organizing your kitchen essentials in a way that is both practical and aesthetically pleasing.
To truly elevate the functionality and fun factor of your L-shaped kitchen, consider adding a stylish kitchen island. An island not only provides additional counter space for meal preparation and serving but also acts as a central gathering point for family and friends. Whether you use it as a breakfast bar or a place to showcase your culinary creations, a kitchen island adds a touch of luxury and excitement to your L-shaped kitchen.
In conclusion, if you're looking to transform your kitchen into a lively and functional space, the L-shaped design is the way to go. Its efficient layout and open design promote seamless movement and interaction, making cooking a joyous experience. With a splash of vibrant colors, clever storage solutions, and the addition of a kitchen island, your L-shaped kitchen will become the heart of your home where functionality and fun seamlessly blend. Get ready to unleash the magic of the L-shaped kitchen and embark on an exciting culinary journey!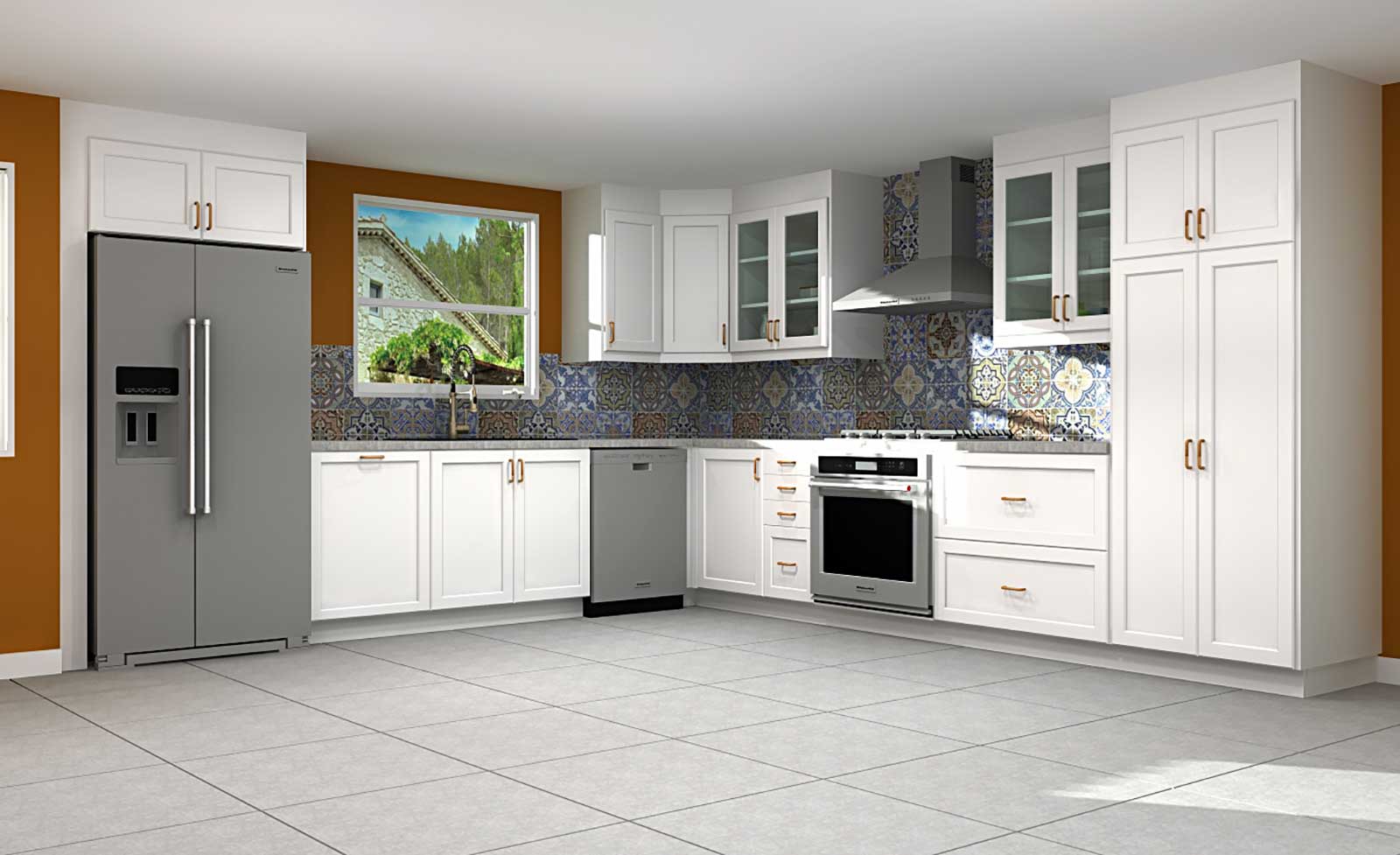 understanding the pros and cons of an l-shaped ikea kitchen

design ideas for an l-shape kitchen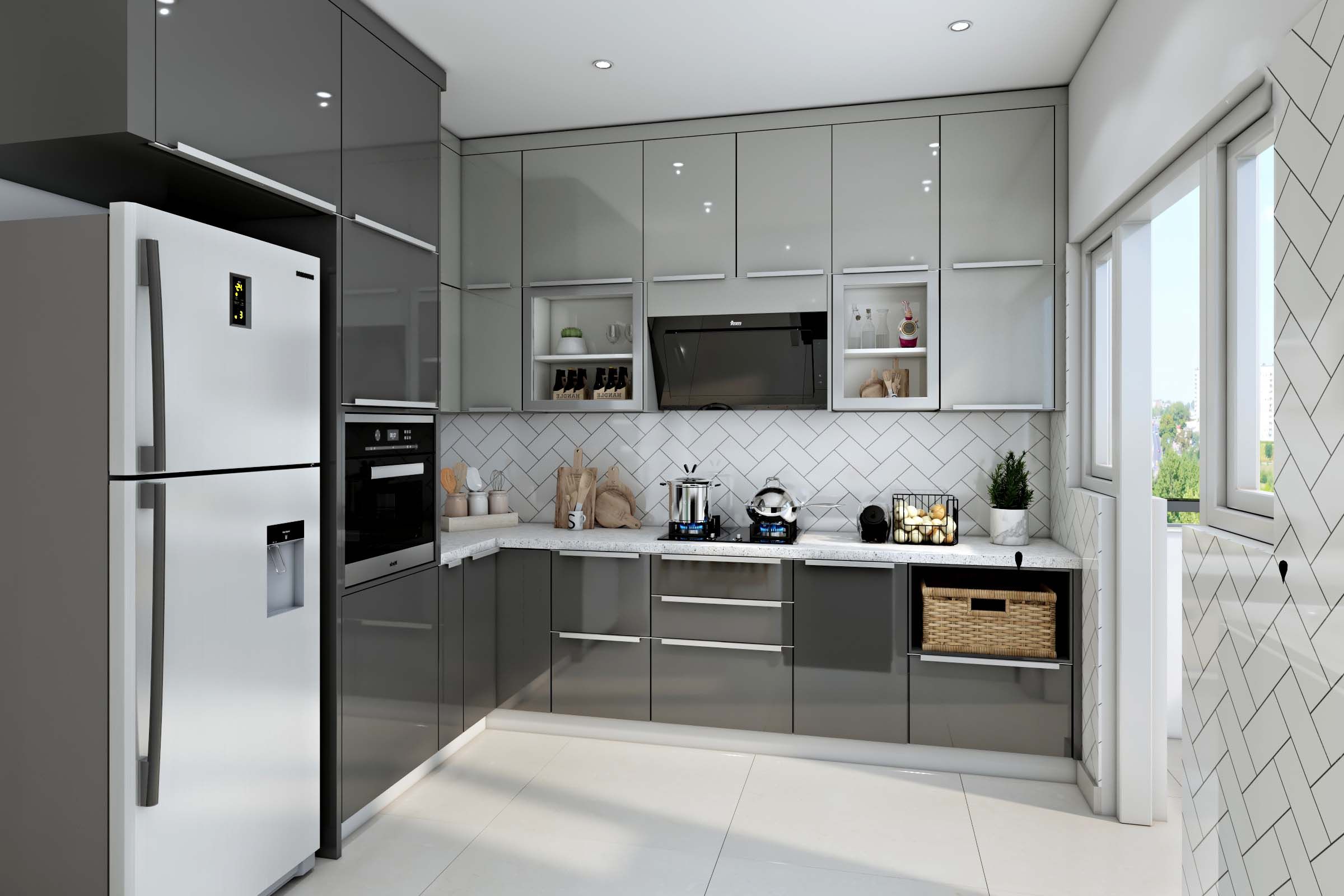 modern l-shaped dual toned kitchen design | livspace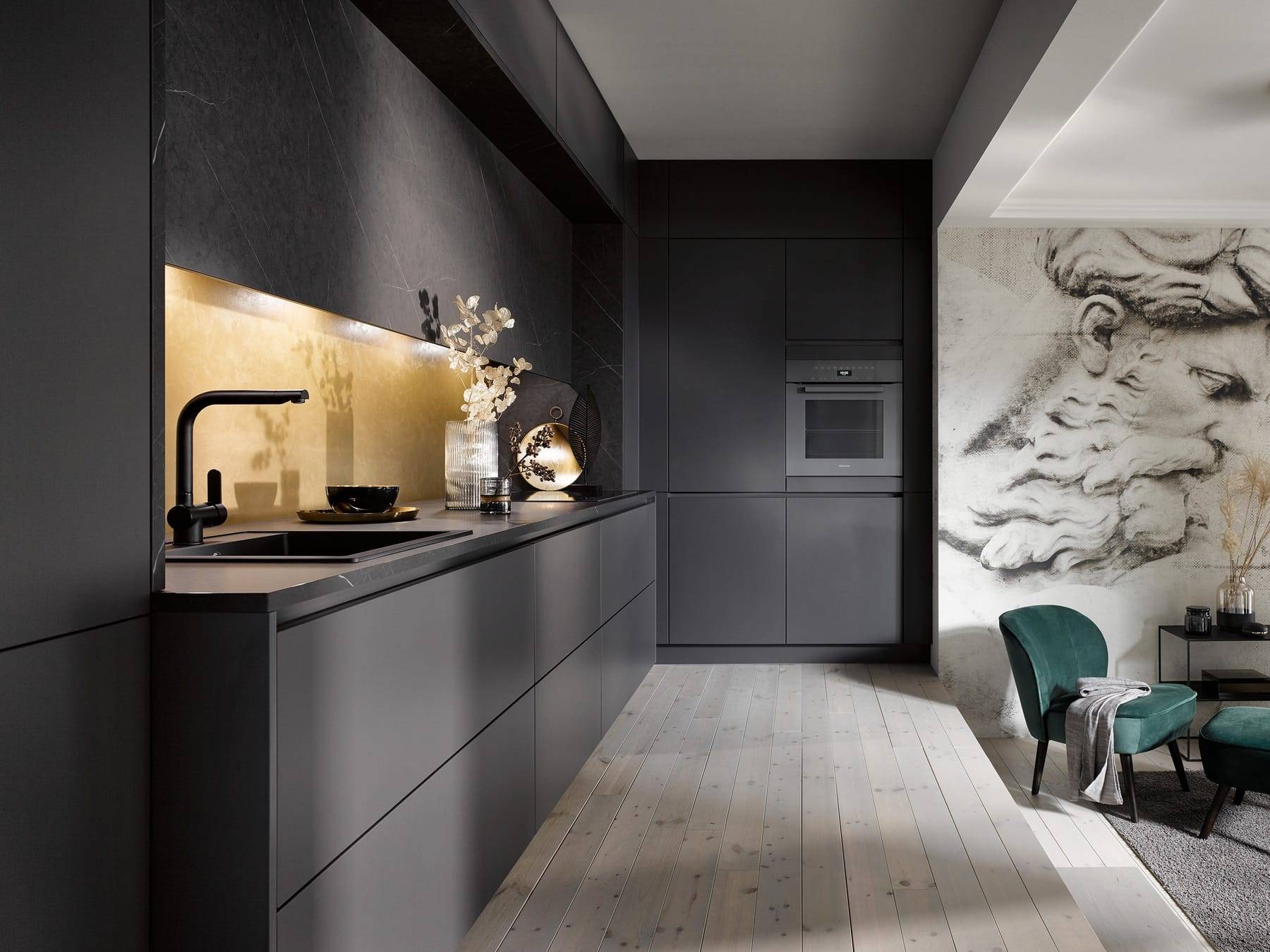 l-shaped kitchens | coleroberts

5 kitchen layouts using l-shaped designs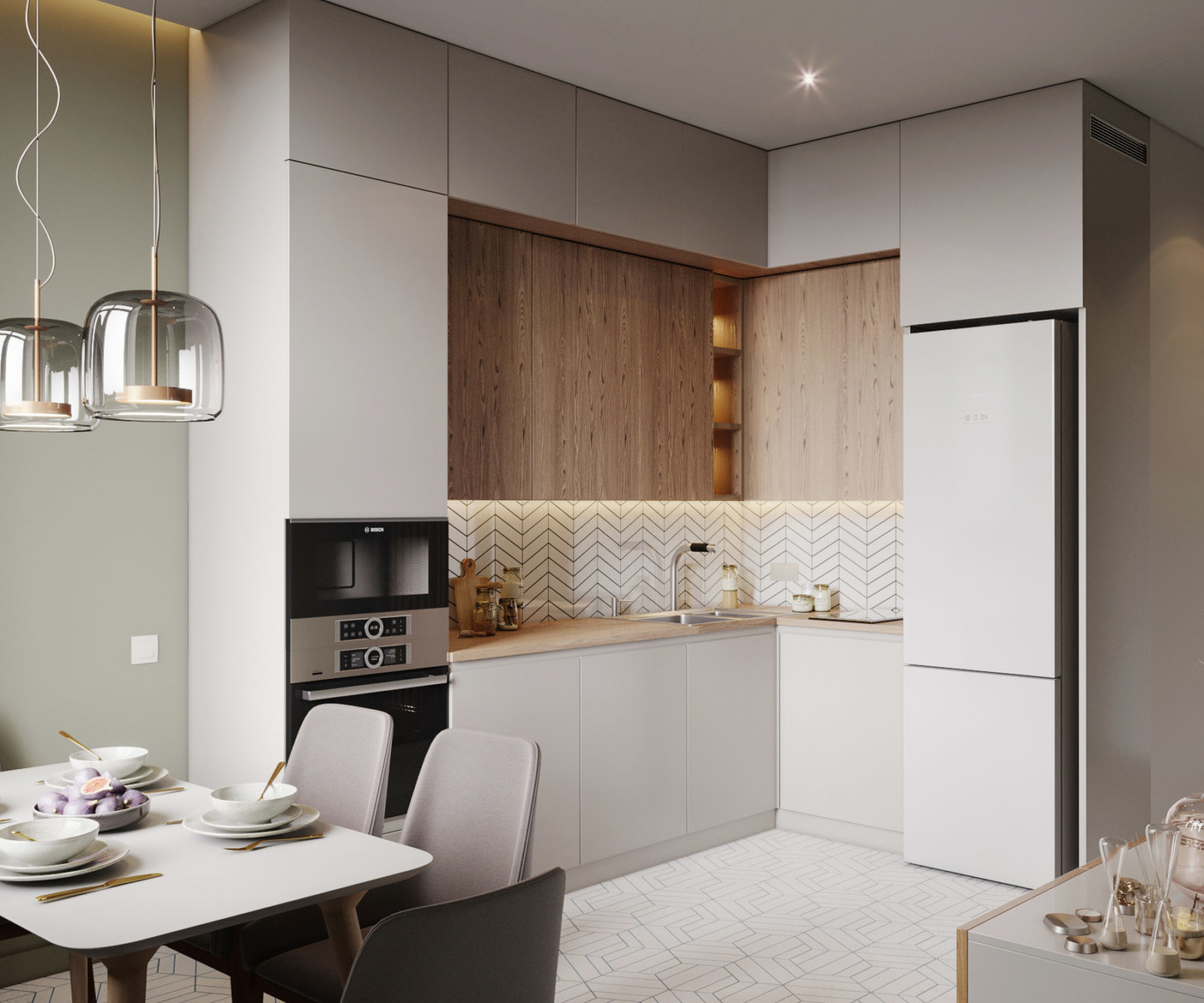 80+ beautiful modern kitchen design ideas for 2023 – foyr

l-shaped kitchens | house of harrogate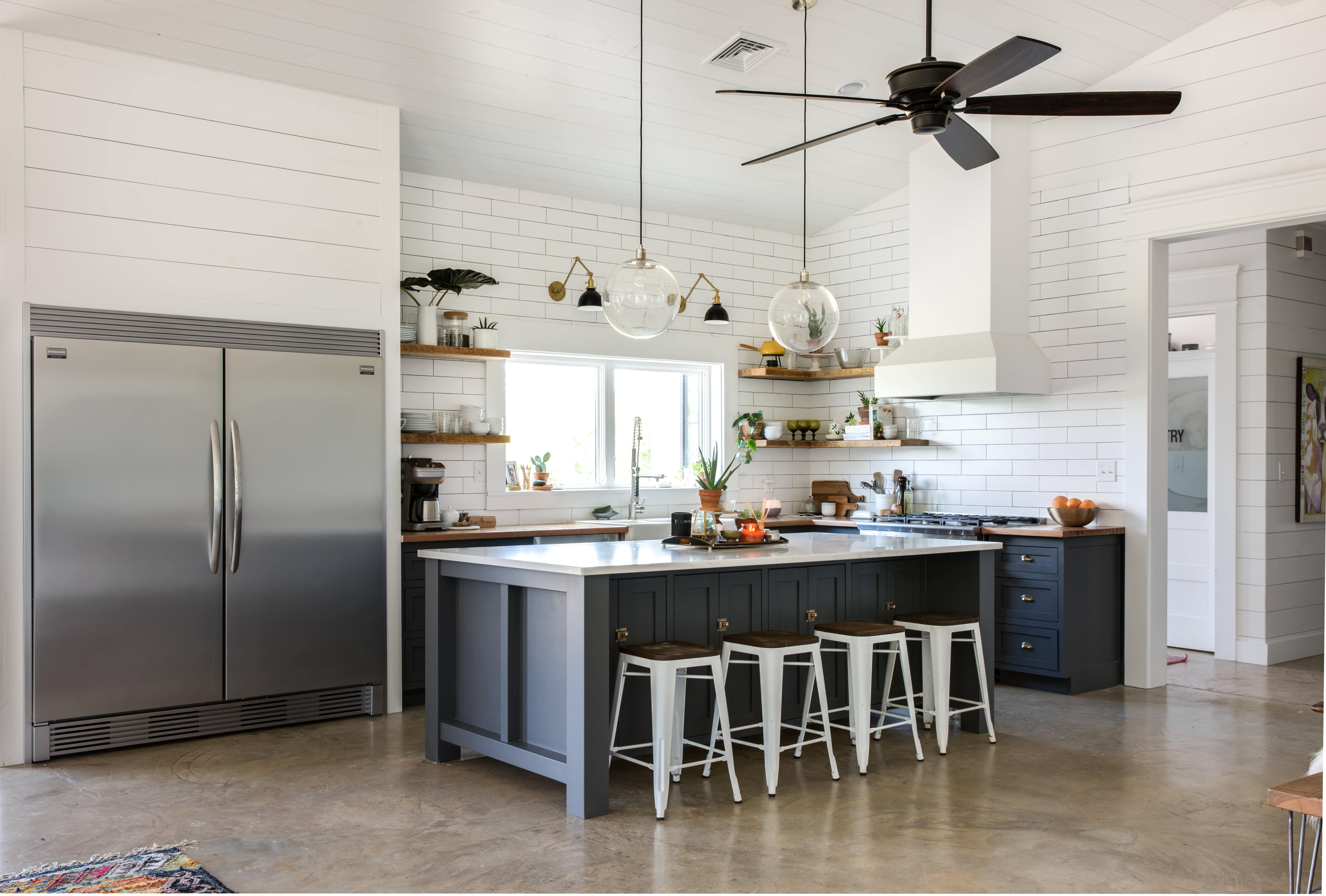 kitchen design – l shape layout with island | apartment therapy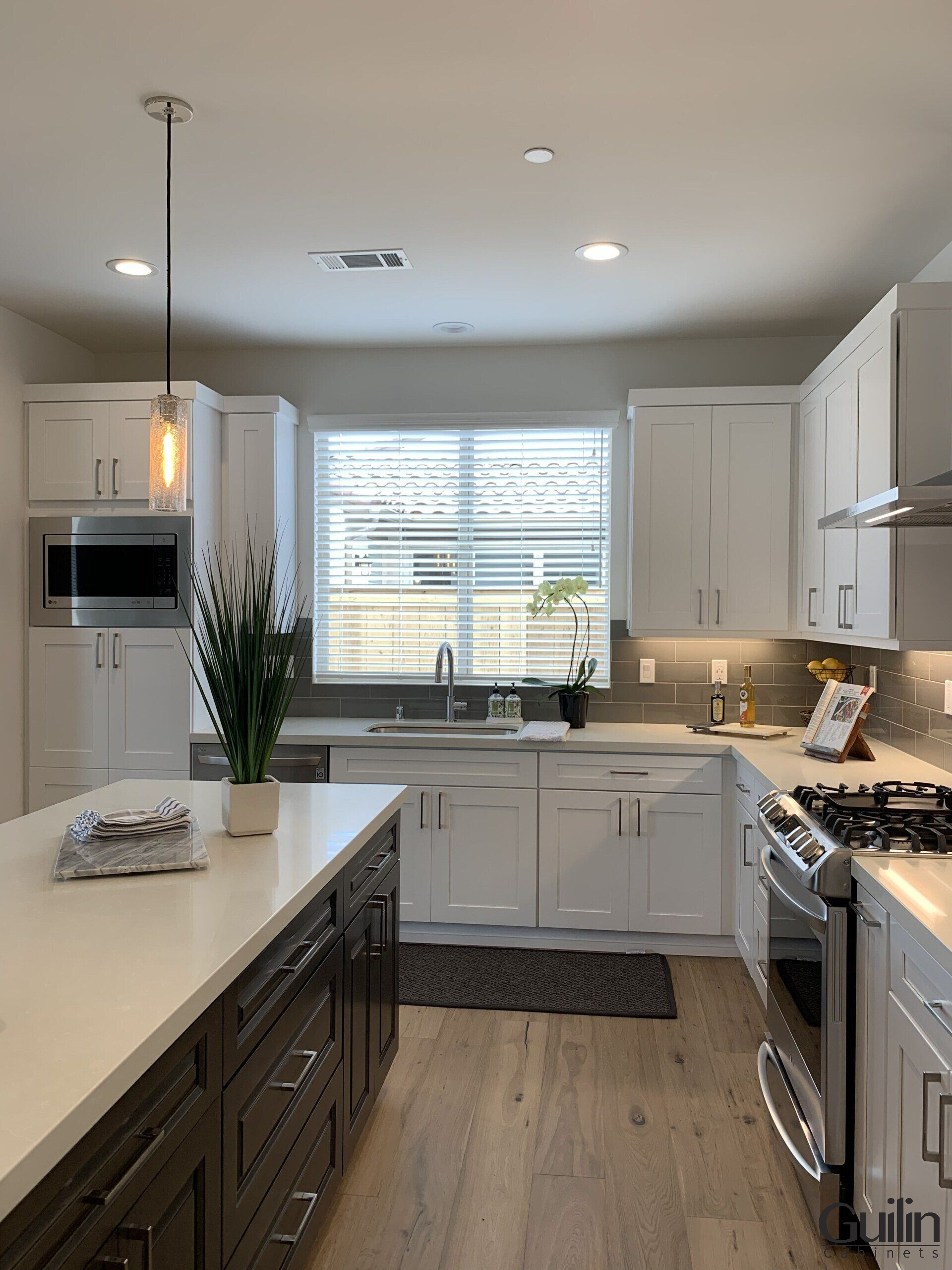 l-shaped kitchen layout benefits and design ideas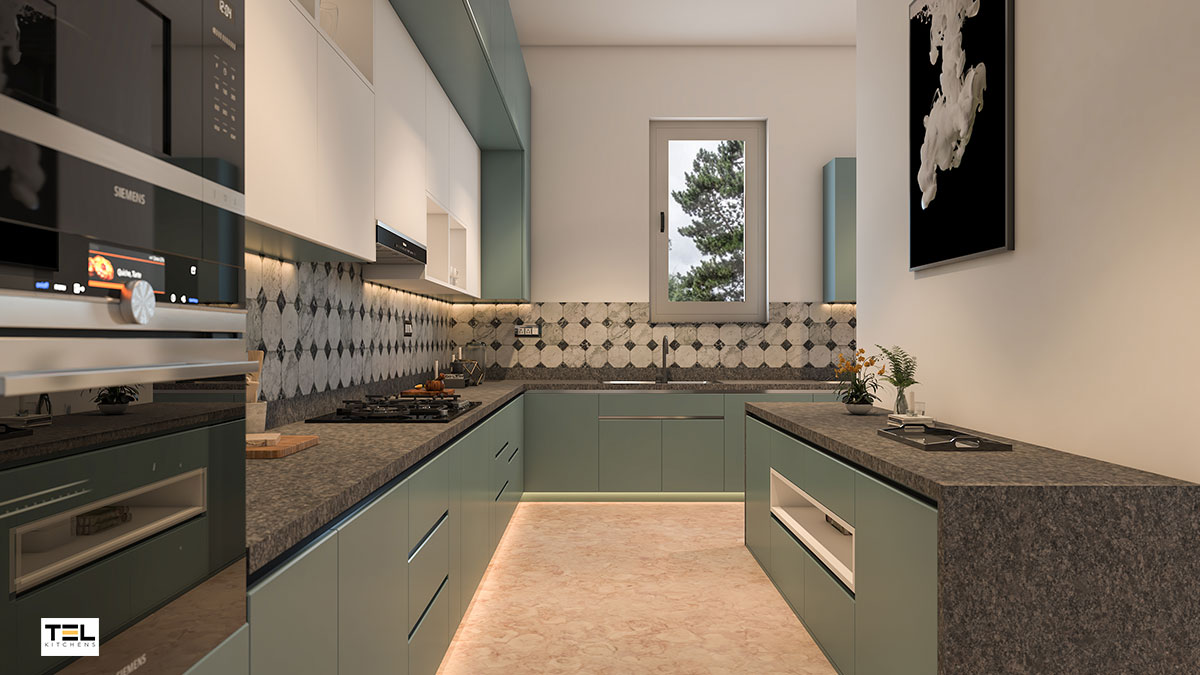 what are the best l-shaped kitchen designs for indian homes?

l shaped kitchen ideas | kitchen layout ideas | howdens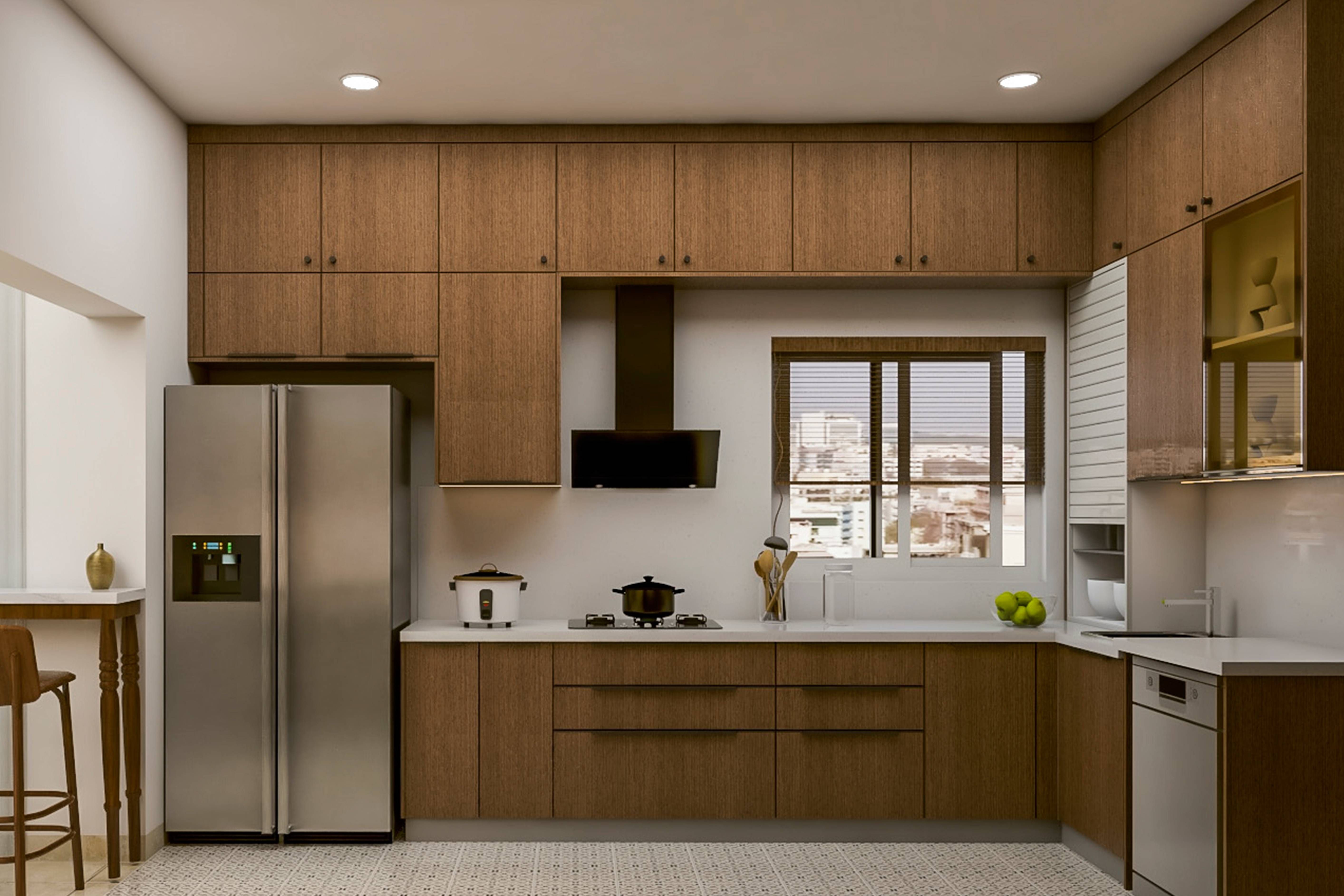 wooden modern l-shaped kitchen design | livspace
Related posts of "L Shaped Kitchen"