Say goodbye to boring kitchens with the timeless allure of Shaker style!
Are you tired of your dull and uninspiring kitchen? It's time to shake things up and bring in the delightful charm of Shaker kitchens! The Shaker style, known for its simplicity and functionality, has been a popular choice for centuries. This timeless design is characterized by clean lines, natural materials, and a sense of craftsmanship that adds a touch of elegance to any space. Say goodbye to boring kitchens and hello to a fresh, inviting atmosphere that will make cooking a joy!
One of the defining features of Shaker kitchens is their emphasis on practicality. The Shakers, a religious group known for their commitment to simplicity and efficiency, believed in creating functional spaces that were free from unnecessary ornamentation. This philosophy is reflected in their kitchen designs, which prioritize storage and organization. Shaker kitchens often feature ample cabinet space, with carefully crafted drawers and cupboards that make it easy to keep all your cooking essentials neatly organized and within reach. No more rummaging through cluttered cabinets to find that elusive spice jar!
In addition to their practicality, Shaker kitchens also exude a sense of warmth and comfort. The use of natural materials, such as solid wood or painted finishes, creates a cozy and inviting atmosphere that is perfect for both cooking and entertaining. The timeless appeal of Shaker style means that these kitchens can effortlessly blend in with a variety of interior design styles, from traditional to modern. Whether you prefer a rustic farmhouse feel or a sleek contemporary look, Shaker kitchens can adapt to suit your personal taste and enhance the overall aesthetic of your home.
Embrace the elegance and warmth of Shaker kitchens for a culinary haven!
Say goodbye to uninspiring cooking spaces and embrace the elegance and warmth of Shaker kitchens! These culinary havens are not only visually appealing but also highly functional. The focus on practicality means that every aspect of the kitchen is designed with efficiency in mind. From clever storage solutions to thoughtful layouts, Shaker kitchens make it a breeze to prepare meals and keep everything in order.
One of the most charming aspects of Shaker kitchens is their attention to detail and craftsmanship. Every piece of furniture and cabinet is carefully made by skilled artisans, resulting in a sense of quality that is hard to match. The simplicity of the Shaker style allows the beauty of the materials and the craftsmanship to shine through, creating a timeless appeal that will never go out of style. Whether you opt for natural wood finishes or painted cabinets, the clean lines and understated elegance of Shaker kitchens will make your cooking space a true delight.
Not only are Shaker kitchens visually stunning, but they also create a welcoming atmosphere that encourages family and friends to gather. The warmth of the natural materials and the cozy ambiance make these kitchens the heart of the home. Whether you're cooking a simple weeknight dinner or hosting a festive gathering, a Shaker kitchen provides the perfect backdrop for creating lasting memories. So why settle for a boring kitchen when you can transform it into a space that is both functional and stylish?
Conclusion
If you're looking to shake up your cooking space and add a touch of timeless charm, consider embracing the elegance and warmth of Shaker kitchens. These kitchens combine practicality, craftsmanship, and visual appeal to create a culinary haven that will make cooking a joy. Say goodbye to boring kitchens and hello to a fresh, inviting atmosphere that will inspire your culinary adventures. Whether you're a seasoned chef or just enjoy experimenting in the kitchen, the delightful charm of Shaker kitchens will bring a smile to your face every time you step into your new cooking haven.

kitchen guide – the guide to shaker kitchens — nordiska kök

what is a shaker kitchen? a guide to shaker style kitchens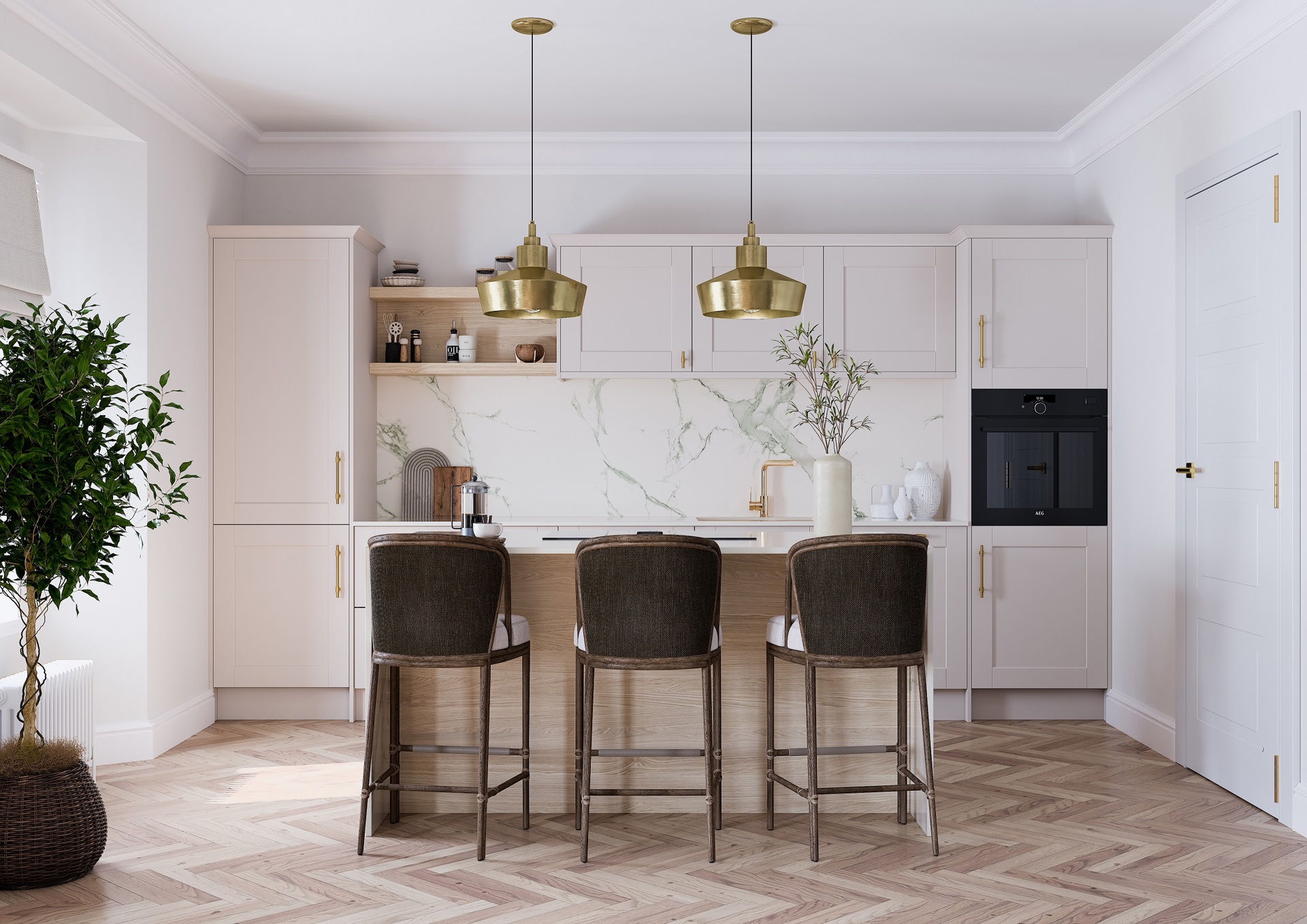 shaker kitchens | modern shaker kitchens | award winning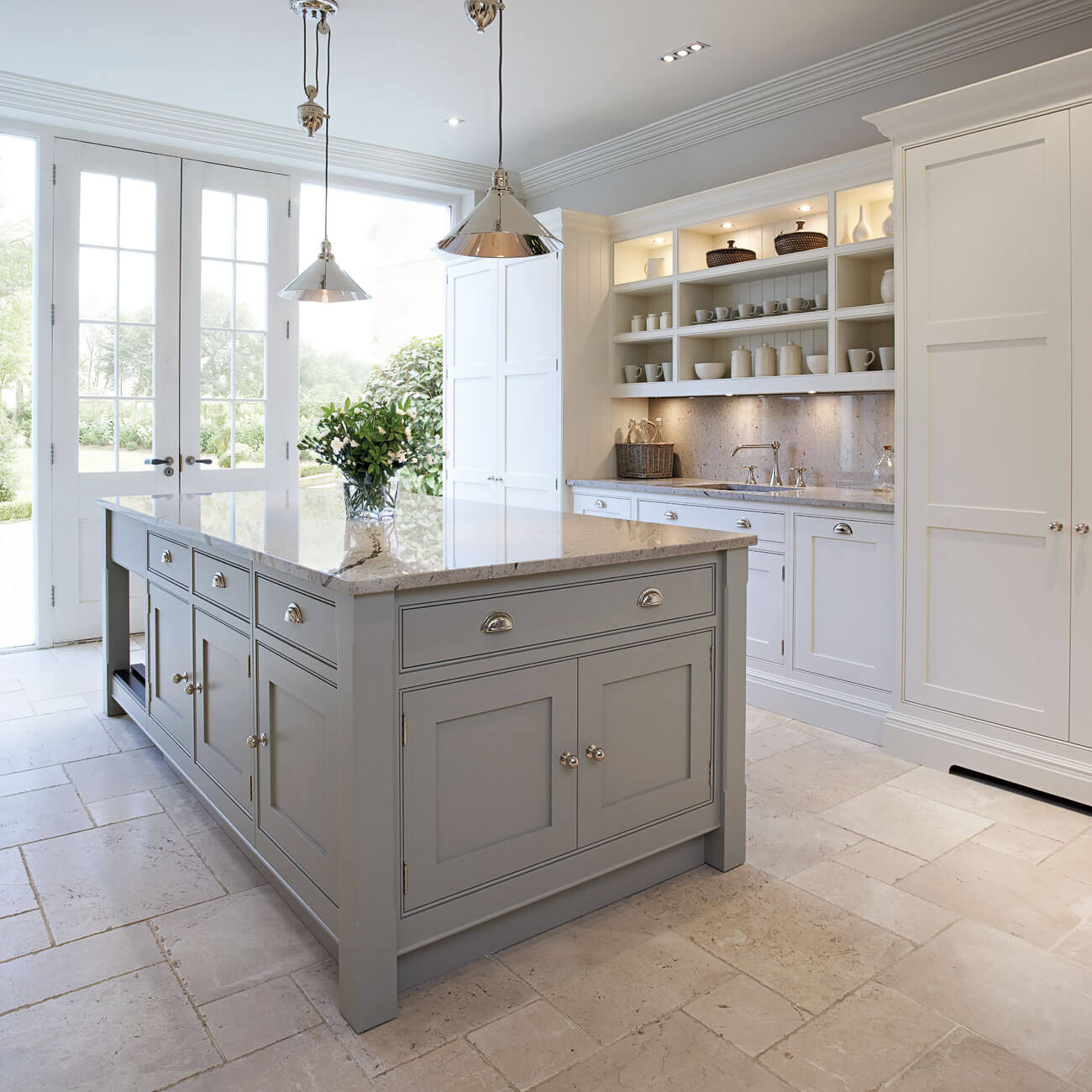 contemporary shaker kitchen | modern shaker kitchen | tom howley

shaker kitchens – sustainable kitchens

unused siematic soft grey shaker kitchen with miele & quooker

classic shaker kitchen in green — nordiska kök

shake it up with a shaker style kitchen | gemini worktops

contemporary shaker kitchens – maple and gray

what is a modern shaker kitchen — pad london

shaker style kitchens | more kitchens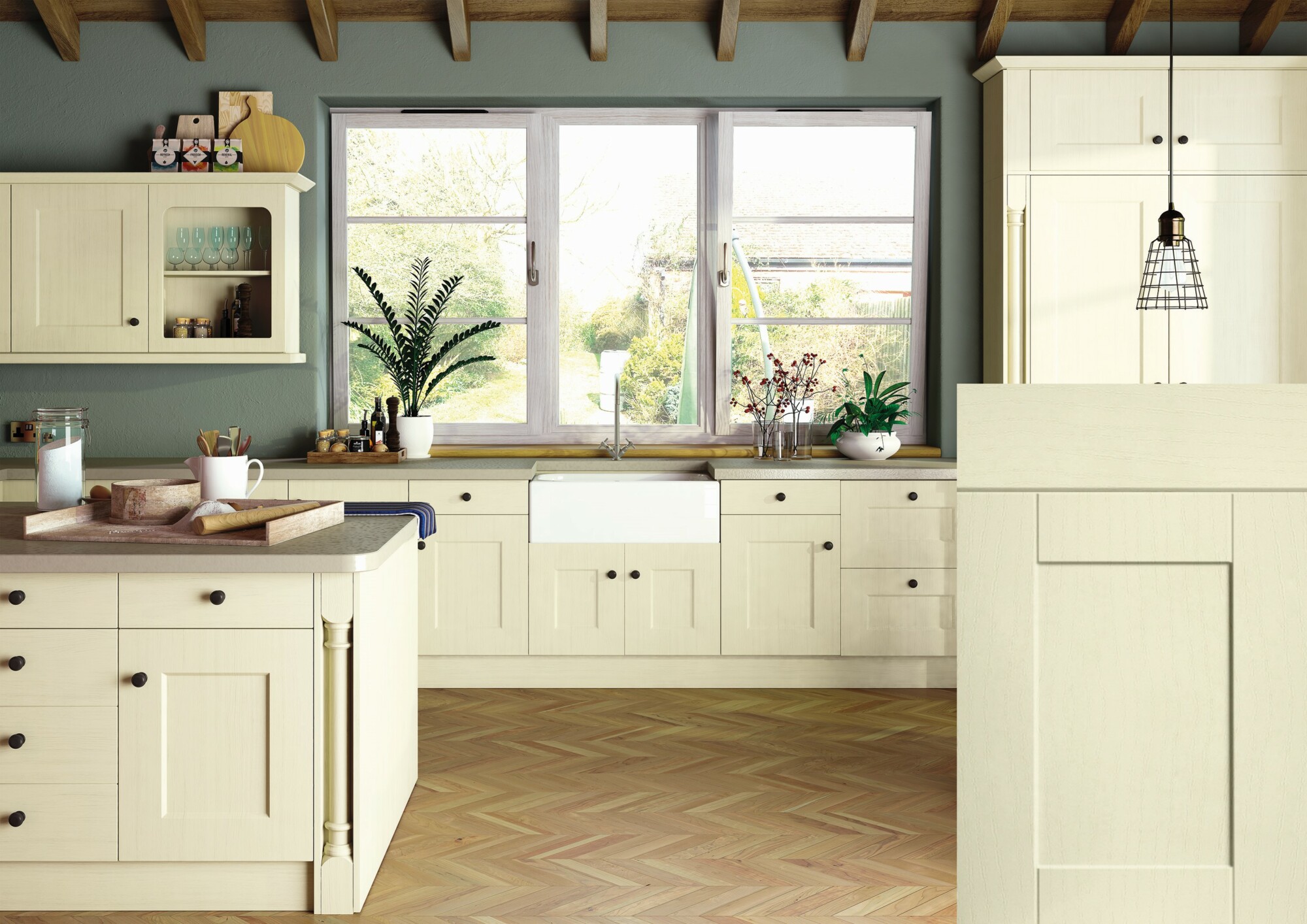 shaker kitchen door – oakgrain cream
Related posts of "Shaker Kitchen"